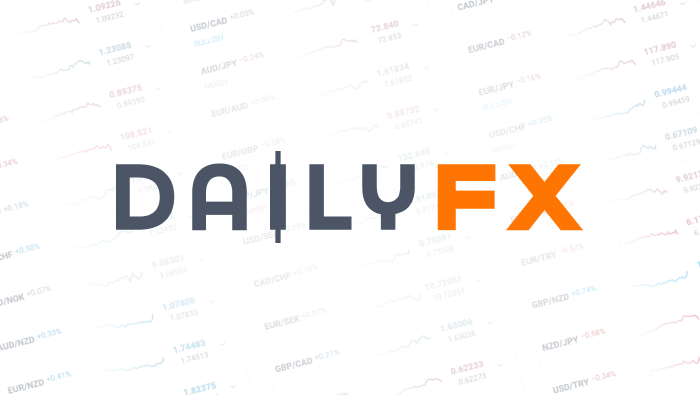 Can Gold Prices Rally with Fed Raising Rates? Patterns Think So
Talking Points
-Gold prices fell nearly 20% in the last half of 2016
-The triangle in August and September 2016 suggest the downward correction is temporary
-Targets include $1,280 and possibly higher in 2017
Gold prices in 2016 has seen a tale of two halves. During the first half of 2016, gold prices increased nearly 30% to reach a high of $1375. The last jab higher was fueled by the emotion of the Brexit vote in late June when the Fed Fund futures softened their rate hike path.
Then, as traders began to digest what Brexit really means, we saw gold prices sell off nearly 20% from those highs down to $1122 in December. The ugliness of Brexit was to be dealt with off into the future and markets could focus on getting through US elections. We can see the surprise result of Donald Trump winning the White House caused a temporary jump in gold prices.
Peering into 2017, the technical pattern for gold prices appears incomplete to the upside. I know, it seems strange that at a time when the Fed is increasing rates an asset such as gold would outperform the US Dollar. According to the Elliott Wave model, the odds are shifting towards higher prices.
The technical pattern since the highs in July 2016 are taking the shape of a corrective move. The big clue here is the price action in August and September 2016 appears to carve a triangle formation. We know from Elliott Wave Theory that triangles print in corrective waves or in the fourth wave position of an impulse. Since the triangle appears early in the formation, it clearly would not be a fourth wave of a bearish impulse. By the process of deduction, that leaves the whole structure from July 2016 as a corrective structure.
(To learn more about impulses and triangles, read page 3 & 4 of the Advanced Elliott Wave Guide found here.)
Therefore, if the price action since July is likely corrective, that increases the odds this current down trend is a large 'X' wave or 'B' wave of a flat. (Page 5 and 6 of the Advanced EW Guide)
That means there is an increased chance that a 'Y' wave or 'C' wave is coming. Both waves imply similar things and that a move towards $1,280 and possibly higher is elevated.
The low we found in December 2016 at $1,122 may prove to be an important low. Notice how wave (y) is 1.618 x wave (w) = $1,120.
Additionally, the 78.6% retracement level of the December 2015 to July 2016 high is near $1,117. As a result, we have several longer-term wave relationship coming into play near December's $1,122 low.
If gold prices are successful on moving higher, they may find some static near $1185-$1205. A successful move above this zone begins to elevate the bullish outlook more.
What does that say for the Fed? Well, that is another discussion for another day, but it does hint that the Fed may underperform on rate hikes. This underperformance seems to have been perpetual since rate collapsed back in 2008.
We talk about Elliott Wave patterns in the main FX, commodities, and DJIA markets. Feel free to register and join me in the US Opening Bell webinars to discuss the markets and patterns. The timing and locations of the webinars are listed on the registration page. Register and join here.
Gold Prices Longer Term Corrective Pattern
Created using TradingView
Suggested Reading:
Will the Dow Jones Industrial Average Sell Off Continue Today?
2 Elliott Wave Pattern Possibilities on EUR/USD
---Written by Jeremy Wagner, Head Trading Instructor, DailyFX EDU
Follow me on Twitter at @JWagnerFXTrader .
See Jeremy's recent articles at his Bio Page.
To receive additional articles from Jeremy via email, join Jeremy's distribution list.
DailyFX provides forex news and technical analysis on the trends that influence the global currency markets.