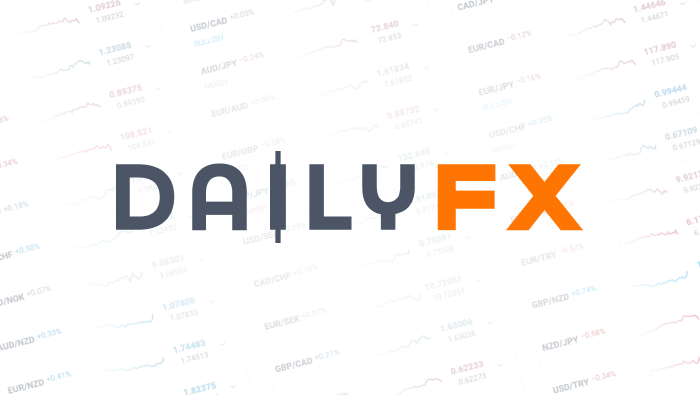 USD/JPY Technical Analysis: Approaching Head & Shoulder Targets
See How FXCM's Live Clients Are Positioned In FX & Equities Here
Talking Points:
One would be forgiven for scratching their head on a day when the SPX500 hits multi-month highs and the USD/JPY prints its lowest level since the day Abenomics 2.0 was announced on October 31, 2014. Since then, USD/JPY pushed up to 125.85 and sentiment about the Federal Reserve's rate hike plans have been all over the map. After the Federal Reserved cut their rate hike expectations in 2016 in half, the US Dollar has fallen aggressively.
The US Dollar itself now sits in the price range of the October 15 multi-month low of 11,914-11,855. If the US Dollar is not able to turn higher from here, and the Fed helped argue yesterday that it should not, we could see a move lower still to around 11,750/20. All of this would go along way in continuing to put pressure on USD/JPY.
115.55 Key Resistance on USD/JPY
Key Levels from Here
In the last USD/JPY note, we mentioned that the CoT index was showing that JPY had attracted the most buyers in a year. These buyers could continue to putting downward pressure on the cross as JPY continues to be attracting buyers. Because the price broke below the key range of 111-115 and a triangle price pattern, the focus remains lower.
On Thursday morning, the price barely missed the 61.8% retracement from the July '14 low at 110.54, but resistance will still be watched around ~114 to change sentiment. Above 114, the key resistance we remain focused on is the December 2014 low of 115.55. On the downside, there are two zones of focus that rely on equal parts of Fibonacci and Head & Shoulder's target.
The Fibonacci target is 109.11-108.06, which is the 1.618% extension of the June and November 2015 move respectively. The head and shoulder's target come together at a fascinating confluence. The full head and shoulder's target of 106.30 aligns cleanly with the 38.2% Fibonacci resistance of the entire 2011-2015 move at 106.56.
While these support and resistance zones seem extreme, it is not uncommon for a volatile JPY to move in either direction a few hundred pips. It's the moves within the breakouts or breakdowns that are low volatility. What is uncertain is how aggressive the US Dollar will weaken from here as the Fed pulls the number of hikes down. If the US Dollar weakness is done, and strength is about to merge, we'll need to see USD/JPY break above 114-115.55 to get excited about touching the 2015 highs.
T.Y.
Interested In Learning the Traits of FXCM's Successful Traders? If So, Click Here
DailyFX provides forex news and technical analysis on the trends that influence the global currency markets.