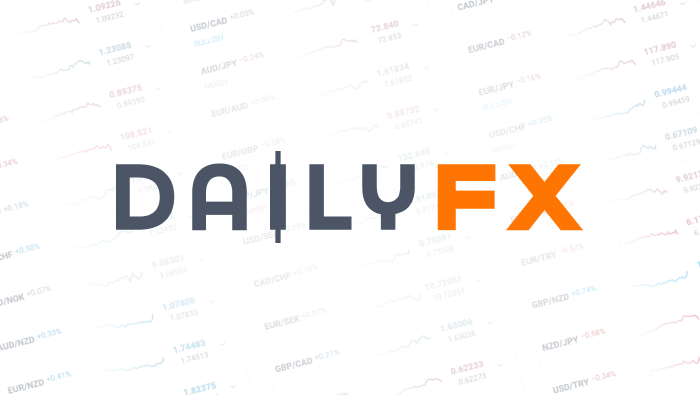 Dollar Technical Analysis: A Steady Fed Is Frustrating Dollar Bulls
Talking Points:
-Dollar Technical Strategy: sitting on LT trend support, breakdown < 99 opens up downside
-Previous Post: Dollar Technical Analysis: Recent Hikes Have Led To Peaks in DXY
-Mass exodus of institutional USD Bulls in Eurodollars likely to worry DXY Bulls
-If you're looking for trading ideas, check out our Trading Guides
Welcome to the world of dovish hikes. Though Janet Yellen hiked rates and released the Dot Plot to show the Fed expects to raise rates two more times in 2017, the Dollar fell against a basket of significant trade partners to the lowest levels since Feb. 8 on Monday. The uptrend that began in May remains intact but also looks to be hanging by a thread, and a break below 99 could open up a further flood of USD selling.
It was revealed on Friday afternoon via the Commitment of Traders report from the CFTC that institutions were holding a record short in the Eurodollar futures market. A short position is a bet on a rising London Interbank Offer Rate that is based on USD Funding costs. Therefore, a short Eurodollar position, which was sitting at record levels was a hawkish trade that failed. The failure was mainly due to the Fed not lifting their expectations and one Fed Member, Neel Kashkari, opting not to raise rates.
As the record Eurodollar short position comes off the market, there is likely to be a ripple effect that leads to a softer USD in coming days andlingering questions as to what will be the catalyst for the Bulls. We're going to have a slate of Fed speakers this week with Yellen (Thursday) and Bullard (Friday) acting as key complements to the light data week with Durable Goods being released on Friday. Any failure from them to produce hawkish intentions could lead to further USD weakness that goes to show, even institutions make poor trades now than then.
Technical View: The level worth keeping tabs on in the DXY looks to be 99.23, which is the February low and a little greater than 1% away from spot on Monday afternoon. For a breakdown in DXY to occur, we'd likely need to see a sharp rise in the heavily weighted EUR (57.6% of DXY basket), which is fully possible given the US/German 10-Yr yield spread is near the narrowest level in 3-months, which favors EUR strength.
Additionally, we've seen the options market show a lack of EUR fears with the one-week EUR/USD 25d risk reversal touching +0.02 early Monday, which is the first positive read for the option sentiment gauge since November 11. There is a natural fear and bidding up for downside protection two months out near the French election, but that is a one-off event risk that if it fails to play out (pay out for Puts), could put demand under EUR. For traders looking for life in the greenback, resistance comes in at 101.01, the March 13 low. A break above 101.01 would show an overlap from a previous downtrend that could mean a break higher is developing and should be co-joined with EUR weakness. However, a failure for the price to surpass 101.01 could mean upside remains limited, and further downside favored.
Interested in Joining Our Analysts, Instructors, or Strategists For a Free Webinar? Register Here
Chart created by Tyler Yell, CMT
---
Shorter-Term DXY Technical Levels for Monday, March 20, 2017
For those interested in shorter-term levels of focus than the ones above, these levels signal important potential pivot levels over the next 48-hours of trading.
T.Y.
DailyFX provides forex news and technical analysis on the trends that influence the global currency markets.