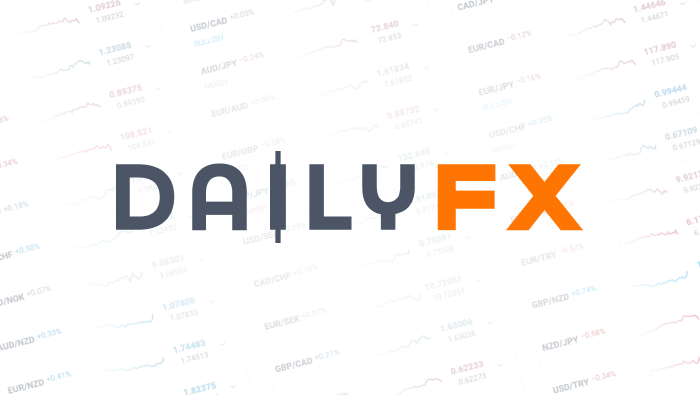 Price & Time: Pi & USD/JPY
This daily publication will further explore the idea that mass movements of human psychology, as represented by the financial markets, are subject to the mathematical laws of nature and through the use of various geometric, arithmetic and cyclical techniques a better understanding of markets and their corresponding movements can be obtained.
Foreign Exchange Price & Time at a Glance:
Charts Created using Marketscope – Prepared by Kristian Kerr
-USD/JPY stalled near Gann Square of Nine resistance in the 92.95 area to start the week, but the reprieve proved short-lived with the pair closing over this level on Tuesday and Wednesday
-The 94.20 38% Fibonacci retracement as measured from the 2007 – 2011 decline becomes the next key levels of focus on the upside
-Reaction there will be important in determining how much further the current uptrend will be able to extend before natural counter-trend forces attempt to assert
-The 92.95 Gann level now becomes a key level on the downside with weakness below required to turn attention lower
-Various minor cyclical techniques point to late March and early April being significant for the yen, but the next clear time window of real importance does not look to be until the first half of June
Charts Created using Marketscope – Prepared by Kristian Kerr
-USD/CAD turned down in January shy of the 1.0115 1x8 Gann line and the 61.8% Fibonacci retracement of last year's range
-Focus remains lower with a confluence of Gann, pitchfork and Fibonacci retracement support in the .9920 now key support and a likely important pivot (red ellipse on chart)
-The 50% retracement of last year's range is key resistance and strength over this level required needed to turn attention towards more critical levels above 1.0100
-A Fibonacci time relationship between the 2007 and 2011 lows suggests early May should hold significance for Funds
Charts Created using Marketscope – Prepared by Kristian Kerr
-EUR/CHF failed last month just above the 78.6% Fibonacci retracement of the 2011 decline
-Subsequent weakness has kept focus lower with the cross now testing a convergence of the 50% retracement of the September to January advance and the 100% projection of the January decline in the 1.2275 area.
-Close below this level needed to prompt further extension low
-Caution warranted over the next few days as a minor time window early next week suggests the cross is more prone to see a reversal at this time
-1.2365 Gann square progression resistance now a near-term pivot
-Breach of this level will confirm cyclical low in place
Focus Chart of the Day: USD/JPY
Charts Created using Marketscope – Prepared by Kristian Kerr
Much of our analysis of time or the X-axis of the chart is focused on simple geometric concepts. One particularly important one is that of Pi or 3.14159265359. As most are quite familiar this mathematical constant is the ratio of a circle's circumference to its diameter. It is an instrumental component of ancient geometry and modern day variations of number theory, statistics and fractals. The economist Martin Armstrong using the constant has uncovered many time relationships in the financial markets related to Pi and in Price & Time we use this ratio to identify potentially important cyclical turning points. The current advance in USD/JPY began in mid-September. A direct pi relationship from this date points to early June being significant and a likely key inflection point for trading in the pair this year.
--- Written by Kristian Kerr, Senior Currency Strategist for DailyFX.com
To receive other reports from this author via e-mail, sign up to Kristian's e-mail distribution list via this link.
New to forex? Sign up for our DailyFX Forex Education Series
DailyFX provides forex news and technical analysis on the trends that influence the global currency markets.