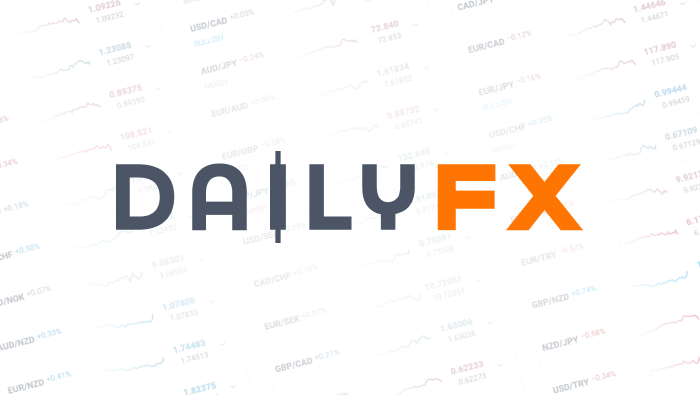 OPEC Reaches Deal To Cut Production; Brent Crude Jumps Over 12%
Talking Points:
- OPEC members agreed to cut by 1.2 million barrels per day.
- OPEC is likely to reach out to non-OPEC members to coordinate a deal.
- Crude Oil jumped over 12% on the news and earlier reports that such a deal was in the making..
OPEC members ended months of keeping markets on edge by securing a deal to cut output by 1.2 million barrels a day. This cut brings the group's total production down to 32.5 million barrels a day, beginning January 2017. The cut is split across most members of the group, here is a breakdown:
Saudia Arabia: Cut 486,000 B/D
Algeria: Cut 50,000 B/D
Ecuador: Cut 26,000 B/D
Angola: Cut 87,000 B/D
Gabon: Cut 9,000 B/D
Iraq: Cut 210,000 B/D
Kuwait: Cut 131,000 B/D
Qatar: Cut 30,000 B/D
UAE: Cut 139,000 B/D
Venezuela: Cut 95,000 B/D
*Iran: Allowed to increase production by 90k B/D
**Libya and Nigeria exempted from production deal
OPEC also mentioned that they are likely to reach out to non-OPEC members, saying that the final production cut agreements have to include both OPEC and non-OPEC producers. OPEC members say they are targeting a price range of $50 to $60 a barrel.
Russian Energy Minister Alexander Novak spoke later in the day saying that Russia would gladly join OPEC in cutting production, willing to cut up to 300k barrels per day. Non-OPEC members meet in 10 days to discuss cooperation with OPEC in production cuts.
See the DailyFX economic calendar for Wednesday, November 30, 2016
Chart 1: Brent Crude Oil 1-hour Chart (November 30, 2016 Intraday)
Brent Crude had been tracking higher since late last night, when rumors first began to circulate that OPEC may reach a deal today. It has rocketed higher over the day, as news came out of the deal and by how much the cut will be. Late last night it dipped below $46 and, by the time of writing, was around $51.41.
--- Written by Omar Habib, DailyFX Research
For comments or questions, e-mail feedback@dailyfx.com
DailyFX provides forex news and technical analysis on the trends that influence the global currency markets.