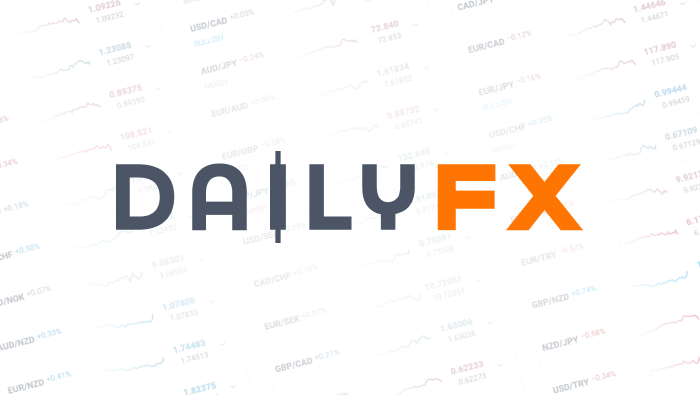 EU Agrees in Principle for €7 Billion Greece Bridge Loan; ECB Increases ELA
Talking Points:
European Union approves bridge financing following late night Greek reform approval vote
ECB increases emergency liquidity for Greek banks by €900 Million
Bundestag voting on bailout terms tomorrow – final step before formal bailout negotiations
Greek parliament accepted terms for a third bailout yesterday and received two essential cash infusions. European Commission Vice President Valdis Dombrovskis announced, "There is an agreement in principle on EFSM-based bridge financing." An EC representative confirmed the loan would be €7 Billion, from which Athens can remove itself from arrears on two missed International Monetary Fund loans payments and cover a €3.5 Billion tab to the European Central Bank on July 20th.
As of this morning, ECB President Mario Draghi approved an emergency liquidity request for the Greek banking sector. The ECB will increase its current €88.6 Billion cap by €900 Million. The increase in ELA won't be enough to lift capital controls; but according to a senior bank official, Greek banks will reopen Monday – after a three-week bank holiday.
Following the ECB announcing that it had kept its monetary policy efforts unchanged at its regularly scheduled meeting, Draghi remarked on Greece in his press conference, "all my evidence leads me to say we will be repaid as well as the IMF" on July 20th. Draghi added he believed debt relief for Greece is, "necessary". However, ahead of the Bundestag vote on the third bailout (in five years), German Finance Minister Wolfgang Schaeuble told lawmakers there will be no debt cut for Greece. He considers "reprofiling" Greek debt is only an option after 2022.
In addition to the increased austerity Greece must impose, Eurozone creditors demanded a collateral asset fund which will include "valuable Greek assets" in exchange for the bailout funds. Today, President of the Eurozone Jeroen Dijsselbloem said a €50 Billion target is "realistic". The statement by the creditors said, Greek assets will be placed in the fund, and subsequently sold over the duration of the bailout.
EURUSD experienced a modest swell at 13:00GMT following Mario Draghi's press conference. The pair found support at $1.085 before climbing to $1.092 just an hour later. Forex traders remain bearish on the pair and look for concrete signals of the Euro's fundamental backdrop.
Join us to discuss the outlook for the Euro and other major currencies on the DailyFX Forums
Trade alongside the DailyFX Team on DailyFX on Demand
Greece's Calendar
Follow the latest news and stay up-to-date via the DailyFX Real Time News Feed
DailyFX provides forex news and technical analysis on the trends that influence the global currency markets.