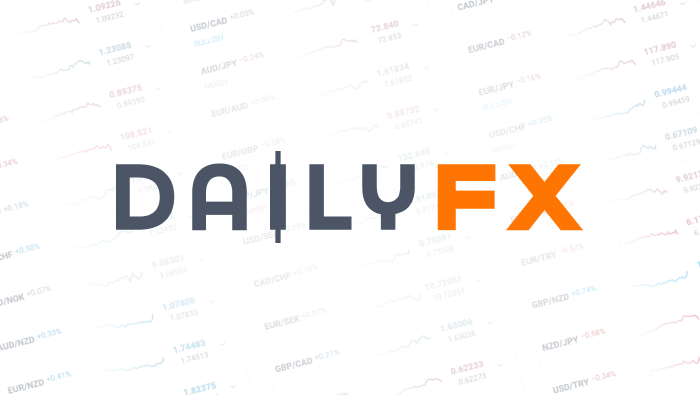 Greek Parliament Approves 86 Billion Euro Bailout Package
Talking Points:
Greece voted

"

nai

"

(

yes

)

and approved

reforms attached to a necessary

86 billion Euro bailout package

Euro response limited

,

but

initial reaction a modest move higher

versus its major counterparts

Follow the

latest

news and stay up-to-date via the

Real Time News Feed
Late Wednesday evening in Athens, Greece's parliament voted on whether or not to accept austere reforms attached to a critical €86 billion bailout package. In the end, the: bill passed with 229 lawmakers voted "nai" (yes), 64 voted "oxi" (no), and 6 refrained from voting all together. Initial reaction from the Euro was modest though positive. The Euro gained on average 0.1 percent versus its major counterparts. With the bailout approved, this means Greece is now closer to being able to pay an upcoming European Central Bank bond coming due as well as the missed International Monetary Fund payments from June 30 and July 13. This event was also a step away from Greece exiting the European Union.
Looking ahead, Greece still has obstacles to overcome. The €86 billion bailout will take weeks to implement. In the mean time, Greece needs to pay-off upcoming obligations such as a €3.5 billion bond repayment to the ECB due July 20th. One solution can come from the European Commission which proposed a 7 billion Euro bridge loan, but its terms have so far not been confirmed. In addition, the IMF might not participate in further Greece programs as it sees the terms from Sunday's Eurozone Summit falling short of Greece's need for debt relief. This Friday, the German Bundestag will vote on whether or not to continue rescuing Greece.
With uncertainty still in its future, this may have been why the Euro response to positive news from Greece was limited. To resolve the issues in a permanent way, there needs to be resolution for: Greece's bridge loans, long term debt sustainability measures, and a resolution as to the IMF's role. On a positive sidenote, the European Commision revealed plans on Wednesday to help Greece maximise its use of EU funds. According to the report, it will help mobilise more than €35 billion up to 2020 to support Greece's economy so long as the conditions are agreed upon.
DailyFX provides forex news and technical analysis on the trends that influence the global currency markets.