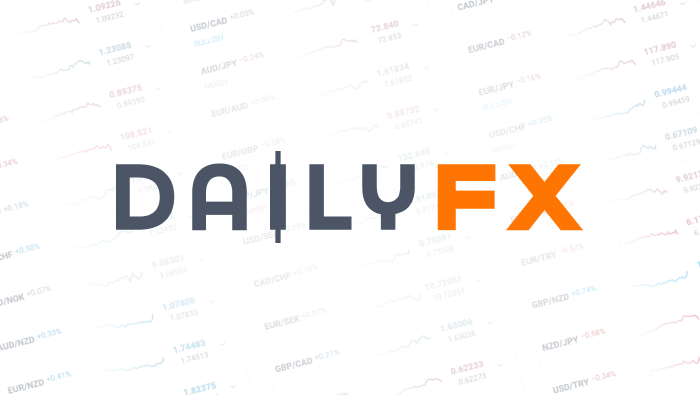 Greece Bailout Terms Submitted in Parliament, €86 Billion Hangs in the Balance
Talking Points:
Greek parliament prepares for critical vote on bailout terms requiring more austerity tomorrow
Greek Prime Minister offers details on agreed bailout terms and Greek banking sector
Bleak IMF report shows Eurozone has imposed less debt relief than requirements dictate
After Greece agreed to terms on a third bailout with the European Union at Sunday's 17-hour meeting, the country was required to seek approval from Athens. As of this afternoon, Greek Prime Minister Alexis Tsipras has submitted the final version of Greece's imposed pension and tax reforms to parliament. A vote is expected late Wednesday – a 'Yes' vote will substantially increase Greece's chances to pay an upcoming European Central Bank loan as well as a missed International Monetary Fund payment.
Alexis Tsipras shed light on the Euro summit Sunday claiming Greece had two options; to accept the deal or exit the Eurozone. He added pensions and wages would not be cut, but reformed, and believed "It had to be done" even if not demanded. The accepted deal has debt restructuring after 2022 and covers Greece's mid-term fiscal needs. Tsipras said the fragile Greek banking sector will give €25 Billion Euros to an asset sales fund in the next 30 days to avoid a bail-in. The banking sector will be restored gradually according to Tsipras, and capital controls will be lifted progressively. He concluded by asserting, the final agreement will be ratified in one month.
Eurozone finance ministers are looking for options on a bridge loan, which was part of the agreement, for Greece. The ministers met again early Tuesday with German Finance Minister Wolfgang Schauble voicing hard days ahead with remarks: "finding a temporary financing solution for Greece will be tough; this is what will occupy out attention over the next few days." European Commission Vice-President Valdis Dombrovskis said European Financing Stabilisation Mechanism is an option for Greece's bridge loan. However, many EU leaders insist EFSM is not a viable fund for Greek bridge financing.
Adding a troubling facet to the situation, an IMF report conveyed the terms that were set forth by the Eurozone fall short of Greece's need for "massively more debt relief". Eurozone countries are attempting to "reprofile" Greek debt to push back repayment dates and cut interest rates on loans. The IMF says debt-to-GDP will peak at 200% over the next two years. The IMF report is significant, as it cannot lend to a country if it doesn't believe it is sustainable – the fund was willing to be involved in the third bailout once Greece removes itself from arrears.
After EURUSD experienced a pronounced decline yesterday morning, it moved back above its 20-day simple moving average. EURUSD traded at $1.1007 at the time of writing, and is generally conforming to an increasingly mature range as market participants await a clear view of the Euro's fundamental backdrop.
Join us to discuss the outlook for the Euro and other major currencies on the DailyFX Forums
Trade alongside the DailyFX Team on DailyFX on Demand
Greece's Calendar
For real time updates on breaking economic news, follow the DailyFX Live Feed
DailyFX provides forex news and technical analysis on the trends that influence the global currency markets.