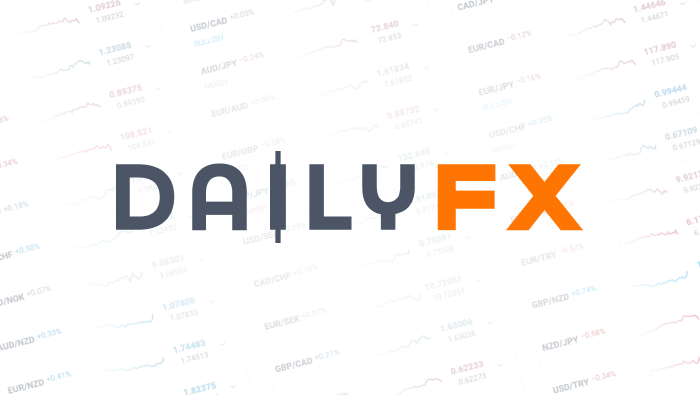 The HKD Depreciated Following Dismal Retail Sales Announcement
Talking Points:
• Retail Sales Fall 14.6 Percent in January 2015 YoY.
• HKD Depreciates Against USD Following Announcement.
The HKD depreciated against the USD as Hong Kong's Consensus and Statistics Department released today that retail sales for January 2015, estimated at $46.6 billion, decreased by 14.6 percent compared with the same month in 2014. The revised estimate of the value of retail sales in December 2014 decreased by 4.0 percent from a year earlier. Retail sales in January fell further than leading economists' expectations of -6.10 percent, and outpaced the revised figure of -4.0 percent in December 2014. Once the net effect of price changes were excluded, the volume of total retail sales decreased by 13.9 percent in January 2015 from the same month in 2014. The revised estimate for total retail sales in December 2014 decreased by 1.4 percent from a year earlier.
When comparing January 2015 with January 2014 the value of miscellaneous consumer durable goods registered at -44.1 percent, followed by the sales of fuels coming in at -21.4 percent, with footwear, allied products and other clothing accessories dropping by 19.0 percent. Simultaneously, commodities in supermarkets fell by 13.1 percent,with sales of wearing apparel coming in at -12.8 percent. Commodities in department stores dropped 11.3 percent, with general consumer goods not too far behind, crossing the wire at -10.5 percent. Chinese pharmaceutical drugs and herbs fell 9.6 percent, alcoholic drinks and tobacco fell by 8.7 percent, with books, newspapers, stationary gifts decreasing by 3.3 percent.
Investors should be mindful that these statistics are not directly an indicator of overall consumer spending and should take these results with some skepticism. When interpreting these figures it is important to recognize that retail sales tend to show greater volatility in the first 2 months of the year due to the timing of the Lunar New Year. The Lunar New Year fell on February 19th 2015, but last year was on January 31st 2014, so the year on year comparison between January 2015 and January 2014 are somewhat skewed. Finally the retail sales statistic measures the sales receipts from local, domestic producers, but do not include consumer spending on services (housing, catering, medical care, health services, transport and communication, financial services, education and entertainment), which account for approximately 50 percent of overall consumer spending.
DailyFX provides forex news and technical analysis on the trends that influence the global currency markets.