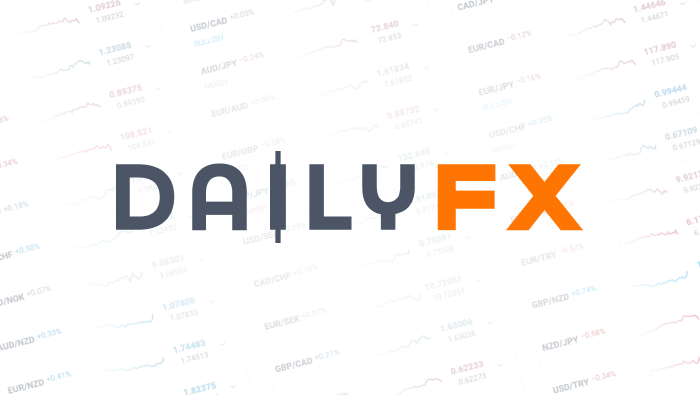 Riksbank Deputy Governors Review Interest Rate Decision
Talking Points:
Deputy Governors from the Riksbank explain last week's decision to cut interest rates

The cornerstone: an increase in inflation risks that may induce further monetary easing
USDSEK remains supported over 8.300
In review of the Riksbank's decision to introduce negative interest rates and initiate a bond buying program, select Executive Board members have toured domestically and abroad to explain the reasoning behind the bank's decision. The common theme between the two presentations—inflation risks have heightened in Sweden leaving the committee ready to further ease policy if negative conditions persist.
In a speech held at Joenkoping University on February 18th, Deputy Governor Per Jansson laid the groundwork. From 1995 The Riksbank has limited the increase in annual inflation to 2.0% to maintain price stability in Sweden and facilitate an efficient payment system through ensuring financial stability. In the last 2 years this task has become increasingly difficult as inflation's volatility has risen. Based on the bank's high/low range forecast, the price level has landed outside the interval 9 times from 2013, far more than the 2 occurrences from 2011-2013. In her speech, delivered at Morgan Stanley in London, Deputy Governor Kerstin af Jochnick offers an explanation.
Inflation movements have become more erratic as oil prices have continued to fall and the tally of central banks implementing unconventional measures grows. Furthermore central bank movements are out of step; while the Federal Reserve and BoE are looking to tighten monetary policy the ECB, BoJ and BoC have taken accommodative measures. In tandem, politically uncertainty has culminated with an unceremonious Russia /Ukraine ceasefire and an unresolved Greek debt crisis.
Thus, at the risk of fueling an already high household debt ratio, the Riksbank cut rates to -0.10% last week in conjunction with commencing a SEK 10b bond buying program to elevate inflation from its current level of -0.2%.
USDSEK Daily Chart
Chart Created by Walker England Using MarketScope2.0
DailyFX provides forex news and technical analysis on the trends that influence the global currency markets.