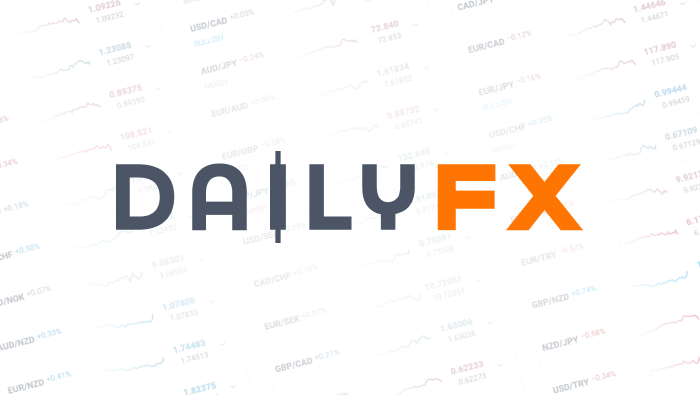 Sheqel Appreciates Following Inflation Forecast
Talking Points:
• Central Bank of Israel Releases Inflation Forecast.
• Benchmark Interest Rate Expected to Remain the Same in March 2015.
The ILS appreciated against the USD as the central bank of Israel released their expected rate of inflation today. Their CPI forecast crossed the wire 0.20 percent higher than the previous period, coming in at 0.8 percent. The forecast is just below the central bank's inflation target of 1 to 3 percent. Over the past year inflation has averaged -0.5 percent from January 2014 to January 2015. According to the data, investors can expect a modest rise in inflation over the next few years.
In their press release on January 26, 2015 the central bank noted that the inflation rate for the year was negative at -0.2 percent, primarily led by declines in food, fruit and vegetables, furniture, household equipment, and clothing and footwear components.
Investors would also be keen to watch for the upcoming interest rate decision on February 23rd 2015. The central bank of Israel has kept interest rates steady at 0.25 percent since September 2014 and are expected to stay the course at 0.25 percent in the short-term. In their previous press release on January 26th 2015 policymakers cited several reasons for keeping the benchmark interest rate stable at 0.25 percent. CPI had remained unchanged in December 2014, inflation targets also remained below the lower bound of the target range. In addition to this, falling oil prices played a part in maintaining the low interest rate environment. The fourth quarter of 2014 experienced a modest acceleration in several industries according to the fourth quarter Companies Survey. There was also a hike in the Composite State of the Economy Index, followed by a positive pick-up in the labor market.
DailyFX provides forex news and technical analysis on the trends that influence the global currency markets.