Note: Low and High figures are for the trading day.
This pair represents the US Dollar - Israeli Shekel cross. In this pair, the value of one US Dollar is quoted in terms of the Israeli Shekel. Israel represents a socialist country for most intensive purposes, and economic conditions are heavily influenced by the Bank of Israel and the Knessett or legislative branch of Israel. Consequently, a rapidly depreciating
USD
following the global recession spurred Israeli Shekel strength until 2011, when aggressive stimulus efforts were offset by Euro-zone crisis issues.
RT @Amena__Bakr: As the cuts today are all voluntary they will be announced by the individual member states #OOTT #Opec
Commodities Update: As of 15:00, these are your best and worst performers based on the London trading schedule: Oil - US Crude: 1.67% Silver: 0.30% Gold: -0.52% View the performance of all markets via https://t.co/WHTs8622rG https://t.co/PuDRYrNh0c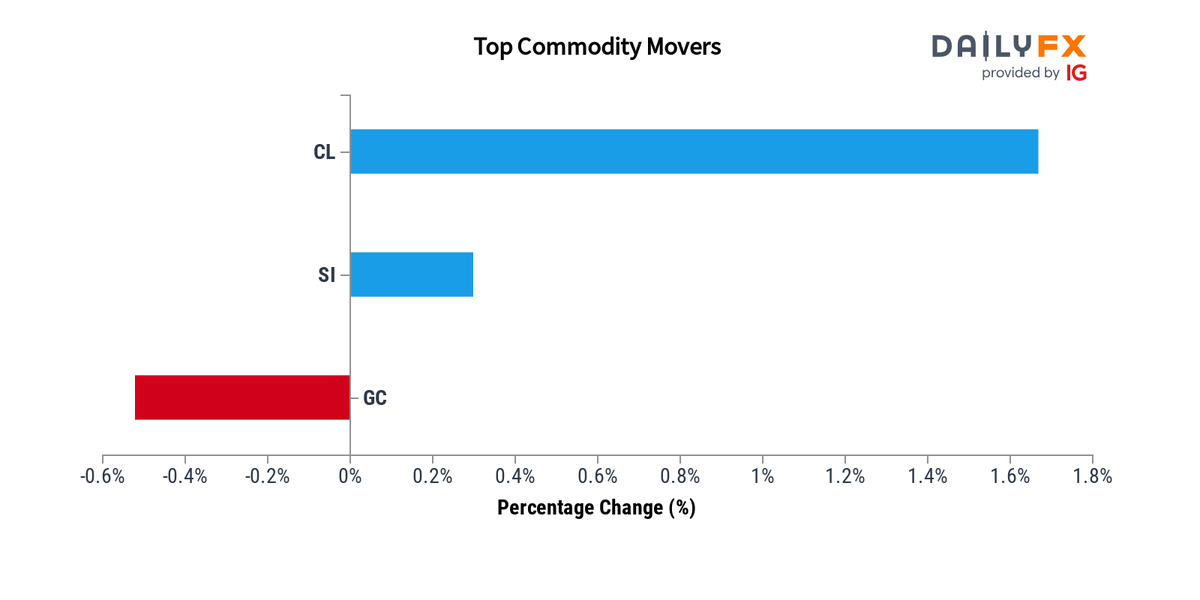 🇺🇸 Pending Home Sales YoY (Oct) Actual: -8.5% Previous: -11% https://t.co/gbgXRlIjgV
content
17:00:00
15-Year Mortgage Rate
(Nov/29)
17:00:00
30-Year Mortgage Rate
(Nov/29)
14:45:00
S&P Global Manufacturing PMI Final
(Nov)
15:00:00
ISM Manufacturing PMI
(Nov)
15:00:00
Construction Spending MoM
(Oct)