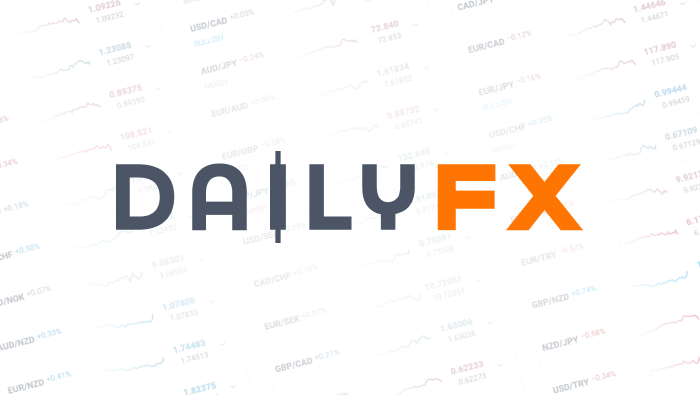 Greek PM, FM Hit Road for Meetings with Key EU Officials
Talking Points:
- Greek PM Tsipras meets with EC President Juncker in Brussels.
- Greek FM Varoufakis set to meet with ECB's Draghi, Germany's Schaeuble.
- Promises of reform from Greek leadership appear to be scaling back.
Today, the most crucial meeting was that between the Greek Prime Minister Mr. Alexis Tsipras and the European Commission President Mr. Jean-Claude Juncker in Brussels. The main discussion was on the Greek proposal for some kind of a debt swap, which has already been expressed by the Greek Finance Minister Mr. Yannis Varoufakis. In fact, the proposed scheme for the debt restructuring is not a "haircut", as initially thought, but a financial engineering solution.
Today Mr. Varoufakis had also arranged a meeting with the President of the ECB Mr. Mario Draghi in Frankfurt and tomorrow is about to meet with the German Finance Minister Mr. Wolfgang Schaeuble. Greek finance minister's meeting with Mr. Draghi was of paramount importance. ECB tries to remain sober relative to any political negotiation but it is indeed the case that Greece needs to be in a program in order to satisfy the credit rating prerequisites set out from ECB.
There is also a widespread understanding that Germany is closing fast any maneuvering to the Greek government. In the meantime, the internal climate in Greece is in a transitional period and a new political and economic balance is trying to take shape.
After the Greek Elections and the aggressive spirit of the new government during the first week, the environment is gradually changing and it seems that the governing political party SYRIZA cares to convince Europe and Markets that is has a serious plan to get the country out of the crisis. Its success in persuading the country's creditors that this plan is realistic and applicable will depend on the chemistry that will be created between the two sides.
However, the far left strand of SYRIZA feels quite uncomfortable with the news hitting the wires that Greece has tone down its demands considerably. This is of some concern going forward for the internal political equilibrium within the governing party.
EURUSD Intraday Chart (5-minutes) - February 4, 2015
Read more: Greek Debt Optimism Gives Life to EUR/USD
--- Written by Harry Coundouris and Eleftherios Stakias, DailyFX Greece Senior Analysts
To contact Harry Coundouris, please email instructor@dailyfx.com
DailyFX provides forex news and technical analysis on the trends that influence the global currency markets.