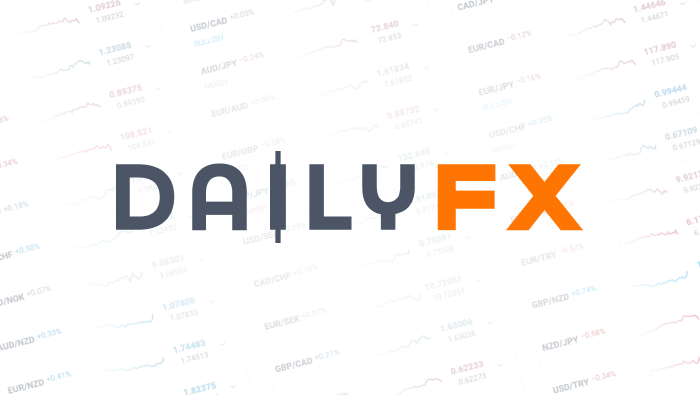 NOK Appreciates With Optimistic Unemployment Data
Talking Points:
• Unemployment For November 2014 Comes In Lower Than Expected.
• NOK Strengthens After Announcement.
Norwegian unemployment came in lower than expected on Wednesday at 3.70 percent, beating analysts' expectations of 3.80 percent, also lower than 3.80 percent in the previous period. November's lower than predicted figure was in part the result of the number of people registered as unemployed or on government initiatives with the Labor and Welfare Administration decreasing by 1000 from August 2014 to November 2014.
According to both the Labor Force Survey and Department of Statistics for Norway, the seasonally-adjusted number of employed people increased by 17000 from August 2014 to November 2014. Over the course of 2014 thus far, there has been an increase of 31000 employed individuals from January 2014 to November 2014.
The NOK appreciated against the USD on Wednesday as better than expected unemployment crossed the wire according to the Department of Statistics of Norway. On their December 11th 2014 meeting, policymakers at the central bank of Norway decided to reduce the key policy rate by 0.25 percent to 1.25 percent in part due to falling oil prices, which has led to slow growth in the Norwegian economy. The council commented on unemployment and the possibility of a small hike in the near-term future, but as a result of the better than expected news, further interest rate cuts seem unlikely. Investors should monitor closely the measures taken in the upcoming March 19th 2015 meeting.
DailyFX provides forex news and technical analysis on the trends that influence the global currency markets.