USD/NOK
Note: Low and High figures are for the trading day.
Dollar - Norwegian Krone Chart
The US Dollar / Krone is the most popular pair to trade the Norwegian currency. The price of the Krone is influenced by changes in interest rates and oil prices. The pair saw a lot of volatility between 2002 and 2008 because of the changes in oil prices and the global financial crisis. Norway's economy largely benefits from trade, and a lot of that trade is done with the UK and the Euro-zone. Therefore, the Krone is significantly affected by changes in those economies.
70% of retail CFD accounts lose money
Trading forex carries a high level of risk
Daily
Classical
Pivot Points.
Last Updated:
Sep 24, 2021
Dealing with the fear of missing out – or FOMO – is a highly valuable skill for traders. Not only can FOMO have a negative emotional impact, it can cloud judgment and overshadow logic. Learn how you can control FOMO in your trading here: https://t.co/lgDf5ddzFV https://t.co/8GJ6OQYgnW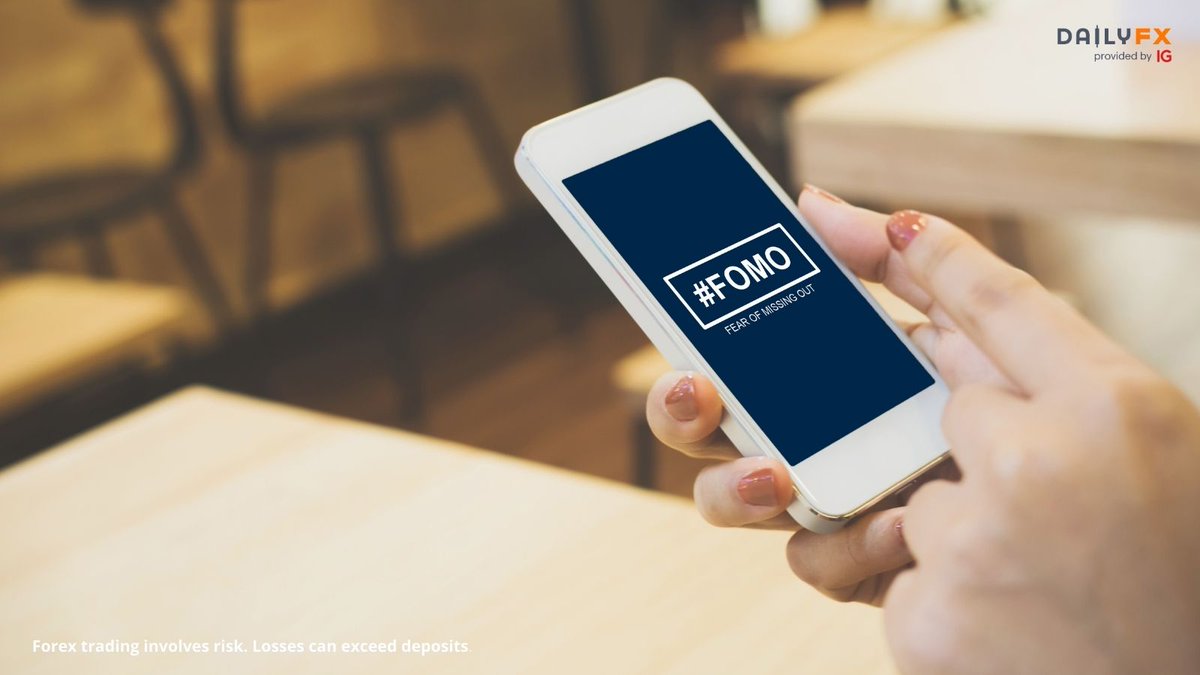 Bitcoin (BTC) started the day on the front foot on the Twitter news before the latest China crypto ban hammered the market lower. Get your weekly crypto forecast from @nickcawley1 here: https://t.co/ZKHGXeVhsR https://t.co/QSltMQml6N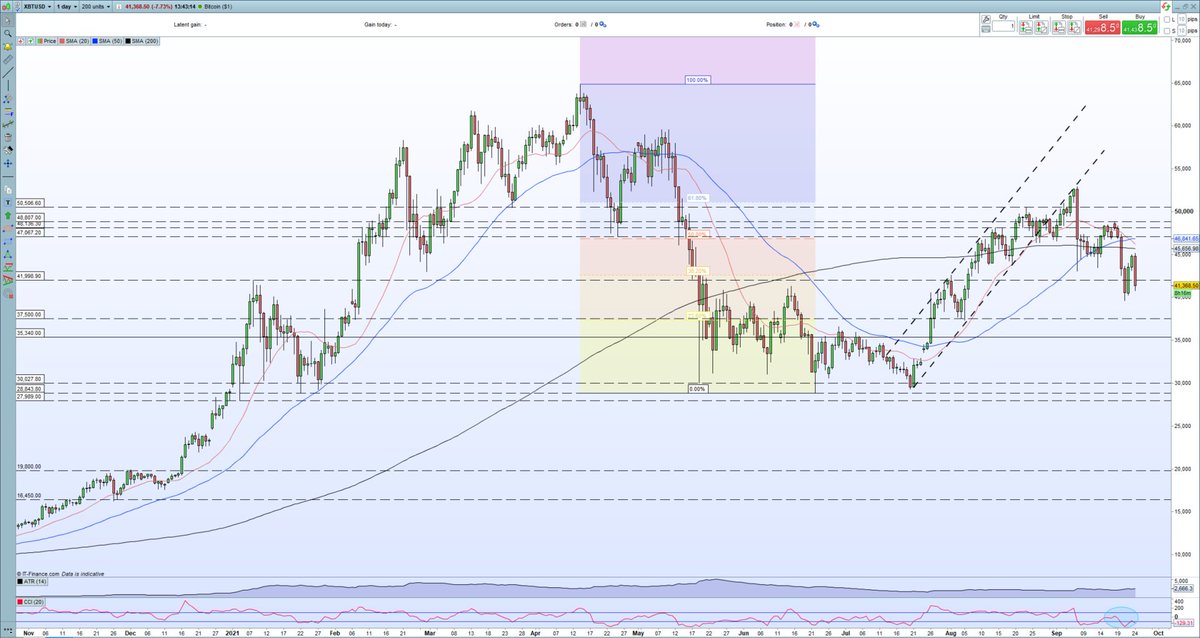 Greed is a natural human emotion that affects individuals to varying degrees. Unfortunately, when viewed in the context of trading, greed has proven to be a hindrance more often than it has assisted traders. Learn how to control greed in trading here: https://t.co/kODPAfJE79 https://t.co/DSp7f3YuAx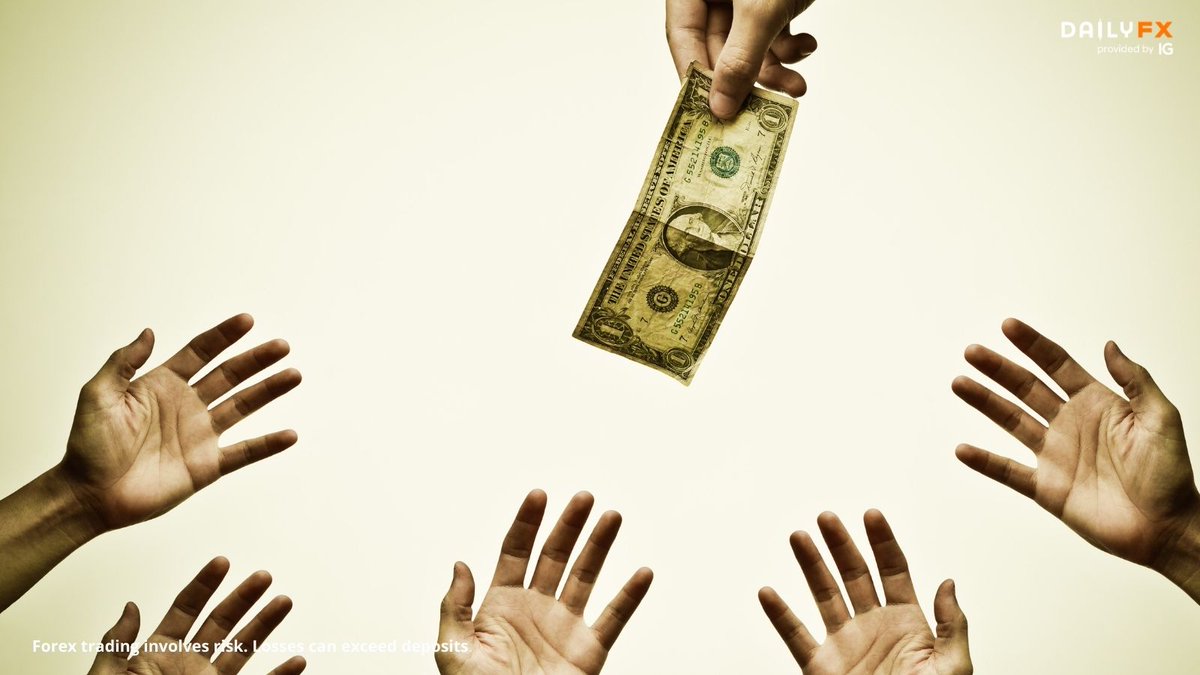 70% of retail CFD accounts lose money
Trading forex carries a high level of risk
12:30:00
Durable Goods Orders MoM
(AUG)
12:30:00
Durable Goods Orders Ex Transp MoM
(AUG)
12:30:00
Durable Goods Orders ex Defense MoM
(AUG)
14:30:00
Dallas Fed Manufacturing Index
(SEP)