Dollar - Norwegian Krone Chart
3h
Last updated:
Sep 21, 2023
Total Intraday Range (% of ATR)
Note: Low and High figures are for the trading day.
The US Dollar / Krone is the most popular pair to trade the Norwegian currency. The price of the Krone is influenced by changes in interest rates and oil prices. The pair saw a lot of volatility between 2002 and 2008 because of the changes in oil prices and the global financial crisis. Norway's economy largely benefits from trade, and a lot of that trade is done with the UK and the Euro-zone. Therefore, the Krone is significantly affected by changes in those economies.
Daily
Classical
Pivot Points.
Last Updated:
Sep 21, 2023
Forex Update: As of 20:00, these are your best and worst performers based on the London trading schedule: 🇯🇵JPY: 0.52% 🇳🇿NZD: 0.05% 🇪🇺EUR: 0.01% 🇬🇧GBP: -0.40% 🇦🇺AUD: -0.50% 🇨🇭CHF: -0.66% View the performance of all markets via https://t.co/Mgr02PP6TS https://t.co/rYXxDWC2O6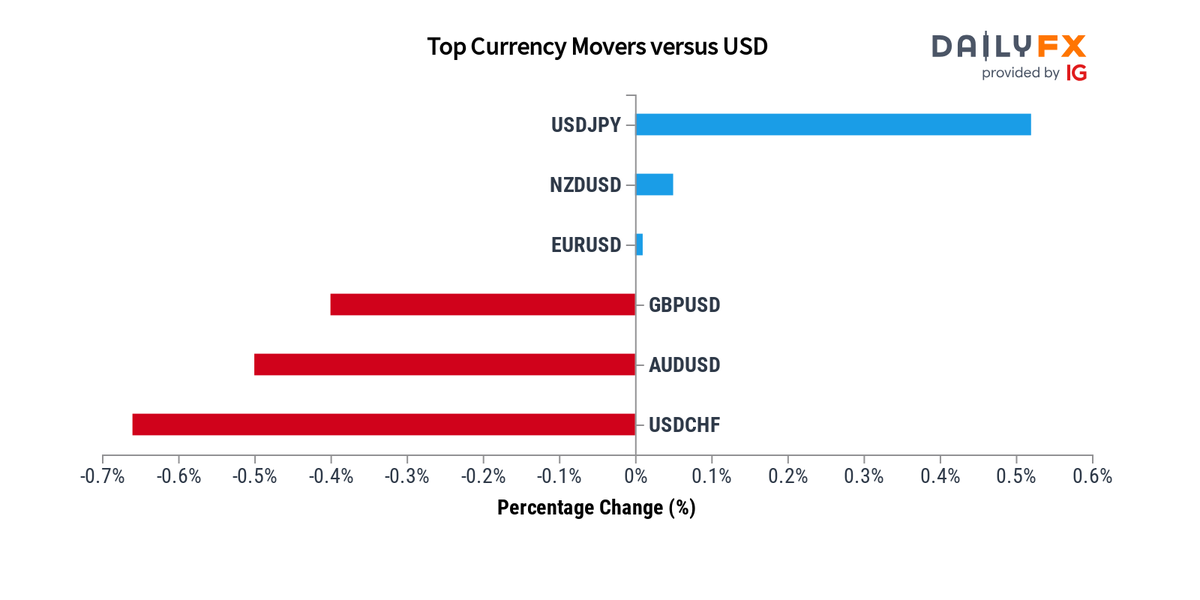 Hawkish Fed Pause Continues to Weigh on Risk Assets. Get your full analysis from @zvawda here: https://t.co/RJknXNy3sC https://t.co/WSZoD9YiHR
Commodities Update: As of 20:00, these are your best and worst performers based on the London trading schedule: Silver: 0.68% Oil - US Crude: 0.01% Gold: -0.54% View the performance of all markets via https://t.co/WHTs8622rG https://t.co/7BPdxs2Fqk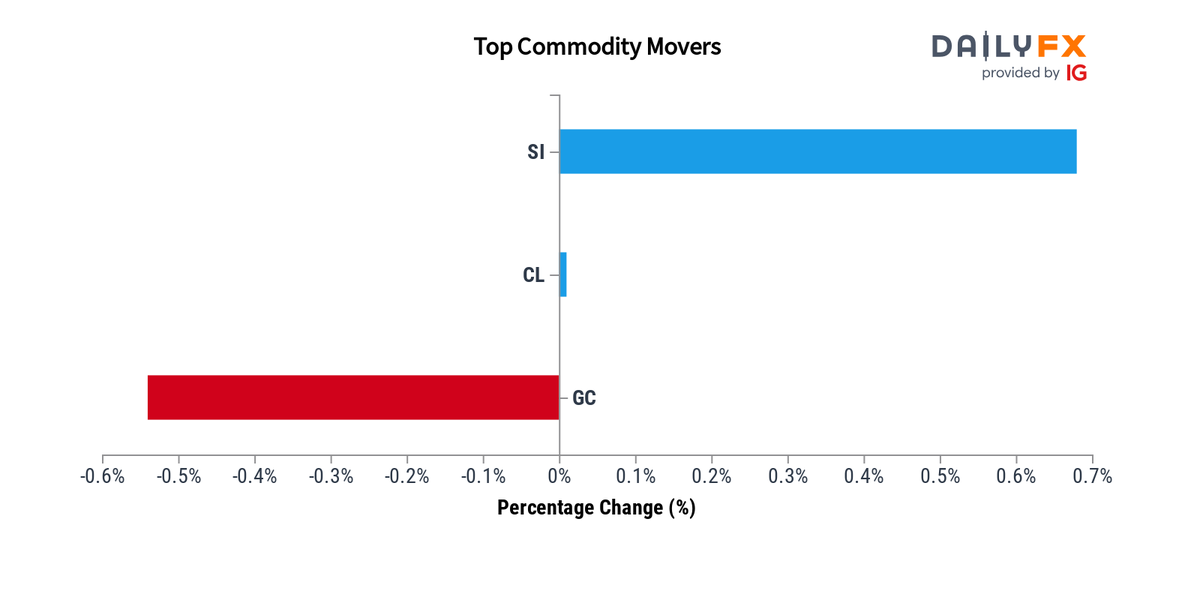 content
13:45:00
S&P Global Manufacturing PMI Flash
(Sep)
13:45:00
S&P Global Services PMI Flash
(Sep)
13:45:00
S&P Global Composite PMI Flash
(Sep)
17:00:00
Baker Hughes Oil Rig Count
(Sep/22)
17:00:00
Baker Hughes Total Rig Count
(Sep/22)