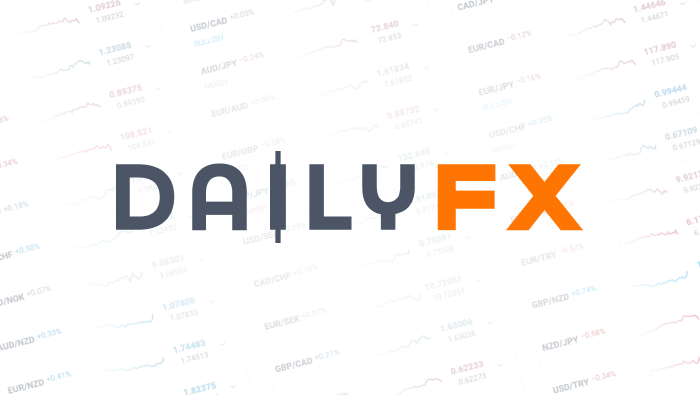 HKD Falls Following Trade Balance Announcement
Talking Points:
• HKD Slips After Trade Balance Announcement.
• December 2014 Import/Export Data Remain Sluggish.
The HKD weakened following the less than expected, sluggish growth in both exports and imports, leading to an even further widening of the Hong Kong trade deficit.
Hong Kong's external trade statistics for December 2014 were released on Tuesday with both figures coming in below leading economists' expectations according to the Census and Statistics Department. In December 2014 exports increased by 0.60 percent year-on-year to $312.8 billion, falling short of analysts' expectations of 3.00 percent, however up from November 2014's figure of 0.40 percent. Concurrently, imports increased by 1.9 percent to $372.0 billion, again falling short of economists' predictions of 3.00 percent, however down from 2.40 percent in the previous period. As a result a deficit of $59.3 billion was recorded for December 2014.
For 2014 as a whole, both exports and imports increased by 3.2 percent and 3.9 percent respectively, when compared to 2013. As a result a visible trade deficit of $546.3 billion was recorded for 2014. From December 2013 to December 2014 total exports declined in Asia as a whole and registered a 1.5 percent decrease. In particular, Korea (-20.4 percent), India (-11.4 percent), Vietnam (-3.3 percent), Japan (-2.9 percent), with mainland China falling -1.7 percent. Over the same period of comparison, increases in imports were recorded in Malaysia (20.5 percent), Taiwan (8.2 percent), Mainland China (5.4 percent), India (5.2 percent), and Korea (2.9 percent).
Over the course of 2014 increases in the total value of exports stemmed from growth in electrical machinery, apparatus and appliances (7.2 percent), telecommunications (6.7 percent), and data processing equipment (3.9 percent). The total value of Imports of key commodities also increased, electrical machinery (16.7 percent), telecommunications (10.3 percent). A major decrease in the value of petroleum and petroleum products of -35.6 percent over the course of the year was in line with falling global crude oil prices.
DailyFX provides forex news and technical analysis on the trends that influence the global currency markets.