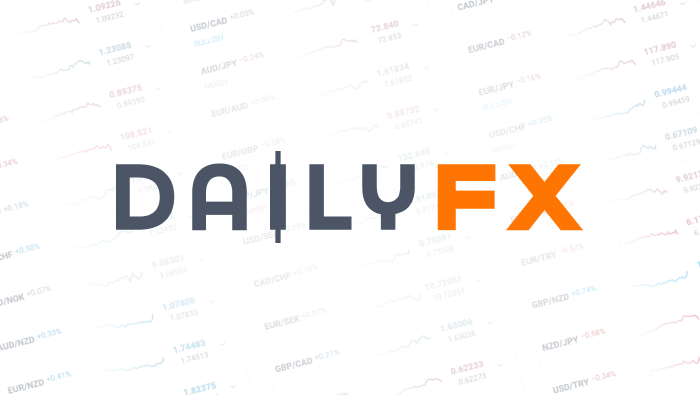 Sheqel Ascends After Lower Than Projected Inflation Target
Talking Points:
• CPI Forecast In January 2015 Lower Than December 2014.
• USD/ILS Decreases Following Announcement.
The USD/ILS fell as news surrounding Israel's consumer price inflation CPI is expected to rise 0.6 percent over the course of 2015 according to the central bank of Israel. Expectations declined from their previous forecast of 0.7 percent in December 2014. CPI remained unchanged in December of 2014 from November 2014 registering at 102.10. CPI excluding housing crossed the wire at 100.4 in December of 2014, a -0.1 change from the previous period, according to the Israeli Central Bureau of Statistics. CPI excluding energy rose 0.1 percent, coming in at 102.5 percent. The appreciation in the ILS came as no surprise as the general rule of thumb posits that lower inflation pushes a currency upward.
DailyFX provides forex news and technical analysis on the trends that influence the global currency markets.