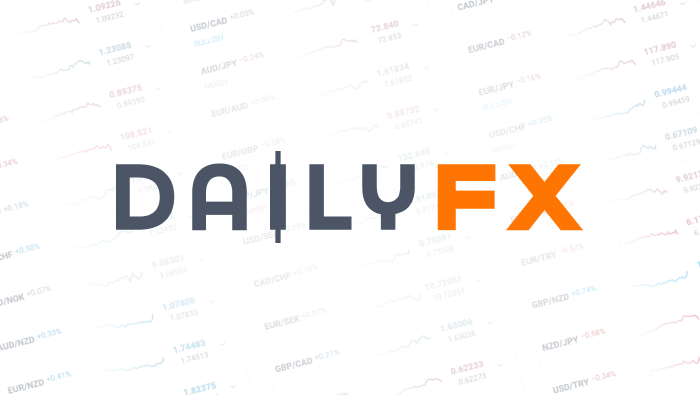 2015: Norges Bank Increases Sale of FX and Alters Bond Auctions
Talking Points:
Daily sale of FX increased to NOK 500 million in January 2015

USDNOK

advance

s

after bouncing from a supported trendline
As noted by the Executive Board during their December 12th monetary policy meeting, and reinforced by Governor Olsen during his January 5th speech in Oslo, the Norwegian economic outlook remains considerably weaker than previously envisaged. With an altered view, Norges Bank has since implemented policy changes regarding the banks bond auctions and purchase of foreign exchange.
Given before the Borgarting Court of Appeal, Øystein Olsen's speech, Demanding Time for Monetary Policy, was based upon the contents of December's monetary policy report. Factors highlighted included: the need to maintain an accommodative key rate (1.25%) for an extended period of time, engage in flexible policy with regard to the countercyclical buffer (reduce to mitigate tighter bank lending), and monitor the movements of key commodity prices (namely oil). In an interview following Monday's speech, Olsen stated that oil prices (currently below $50) are "clearly lower" than previously projected and will need to be re-evaluated in the upcoming March report.
Also re-evaluated, the policies surrounding the banks bond auctions and daily FX purchases. On behalf of the Ministry of Finance, Norges Bank borrows funds to cover lending engagements and capital injections into the marketplace. While the 20 auctions in 2014 were considered satisfactory with a bid to cover ratio of 2.73, liquidity was still believed by participants to be somewhat low. Thus, in 2015 Norges Bank plans to issue fewer bond auctions (15) with offerings of 5 and 10, rather than 11 year maturities; the prior figures have a more desired yield placement for portfolio investment.
As a result, through reduced bond borrowing, cash reserves are expected to fall to NOK 35bn with a longer-term goal of dropping to 9-13bn. Furthermore, after considering the gross borrowing requirement and repayments, the government budget is expected to be liquidity-neutral with total planned borrowing in 2015 to be between 48-52bn kroner.
As a final adjustment Norges Bank has again altered their level of foreign exchange participation. Through January 2015 the bank is to sell FX equivalent to NOK 500 million per day—double October's initial value of NOK 250 million. In effect the sales will reduce the size of the petroleum buffer portfolio.
While subject to review, the current adjustments are expected to assist Norges Bank in achieving price stability moving forward. At present however, the krone remains weak as the USDNOK bounces from a supported trendline.
USDNOK Daily Chart
Chart Created by Walker England Using MarketScope2.0
DailyFX provides forex news and technical analysis on the trends that influence the global currency markets.