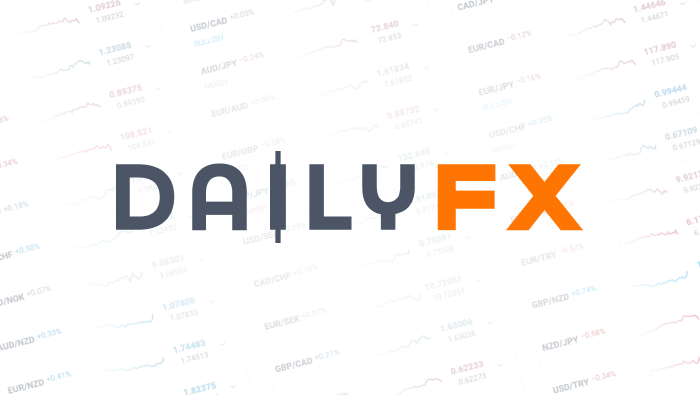 China's Market News: Yuan Rates Widen Ahead of FOMC
This daily digest focuses on market sentiment, new developments in China's foreign exchange policy, changes in financial market regulations and Chinese-language economic coverage in order to keep DailyFX readers up-to-date on news typically covered only in Chinese-language sources.
- Both onshore and offshore Yuan rates are trading far from the reference rate on Wednesday.
- China's insurance regulator encourages insurance companies to list on the new third board.
- Production cuts show uneven development between steel and electricity companies.
To receive reports from this analyst, sign up for Renee Mu' distribution list.
Sina News: China's most important online media source, similar to CNN in the US. They also own a Chinese version of Twitter, called Weibo, with around 200 million active usersmonthly.
- The PBOC fixed the Yuan's reference rate by +249 pips or +0.38% stronger against the US Dollar to 6.6056 on Wednesday, the highest level since the UK announced the results of the Brexit referendum. Both onshore and offshore Yuan rates strengthened following the PBOC's guidance but haven't moved as much as the reference rate did. As of 10:15 am EDT, the onshore Yuan (USD/CNY) has increased +0.13% to 6.6325; the offshore Yuan (USD/CNH) rose +0.19% to 6.6417. One possible reason for the gap between Yuan rates and the reference rate is that the market is waiting for Meeting Minutes from the July FOMC rate decision to be released at 2:00 pm EDT today. Two Fed members have taken on a hawkish stance towards future rate policy over the past two days. Such a move of 'hawkishness' could reverse Dollar/Yuan from the current trend.
China Finance Information: a finance online media administrated by Xinhua Agency.
- China's insurance regulator published official guidelines this week in the effort of encouraging qualified insurance companies to list on the new third board. The new third board, called China's National Equities Exchange and Quotations (NEEQ), provides a financing source for small and medium-sized companies and has lower entrance standards than the main boards. According to Insurance Association of China, as of May 30th, China has 184 insurance companies. Yet, there are only four insurance companies listed on China's A-shares right now. Also, insurers' participation may help to lift the market sentiment of the new third board: as of August 12th, there are 8542 companies listed on NEEQ, triple the sum of companies listed on Shenzhen and Shanghai main boards. However, the trading volume of NEEQ on that day was only 526 million Yuan, lower than the trading volume of some single companies listed on main boards.
Hexun News: Chinese leading online media of financial news.
- China's steel prices soared over the past two days amid stronger forces on domestic production cuts. China's State Council hosted a meeting on Tuesday and approved on-site inspection measures in the effort of pushing manufacturing firms to cut production. Shanghai Steel Rebar Futures touched 2687 on Tuesday, the highest level since April 25th. Prices of iron ore, a raw material to produce steel, increased as well. The delivery price of iron ore at China's Tianjin Port soared +3% to $61.80/ton on Wednesday, the highest level since May 3rd.
- China's electricity producers are facing over-capacity issues as well. However, no national production plan has been issued yet, unlike for steel and coal production. According to China Electricity Council, the new capacity added by electricity firms in the first half of 2016 hit an all-time high: As of the end June, the number of power generators with a capacity equal or above 6,000 kilowatts has soared +11.3% from a year ago; this is far above the growth of electricity consumption, which was only 2.5%. As electricity companies are eager to expand their business and take larger market share, they are less likely to reduce production voluntarily. A detailed capacity-cut plan from the top authority could help to solve the issue, though it may take a while as the authority is coping with challenges in steel and coal production.
To receive reports from this analyst, sign up for Renee Mu' distribution list.
DailyFX provides forex news and technical analysis on the trends that influence the global currency markets.