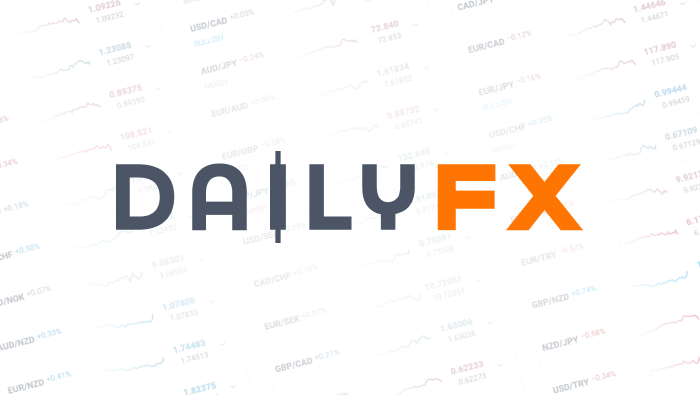 China's Market News: Production Reduction, Improvement in Foreign Investment
This daily digest focuses on market sentiment, new developments in China's foreign exchange policy, changes in financial market regulations and Chinese-language economic coverage in order to keep DailyFX readers up-to-date on news typically covered only in Chinese-language sources.
- The PBOC withdrew a net of 10 billion Yuan of liquidity on July 12th.
- Foreign Direct Investment in China from January to June increased +5.1% compared to a year ago.
- Baosteel Group, a major Chinese steel producer, plans to cut 9.2 billion tons of production in the next three years.
To receive reports from this analyst, sign up for Renee Mu' distribution list.
Sina News: China's most important online media source, similar to CNN in the US. They also own a Chinese version of Twitter, called Weibo, with around 200 million active usersmonthly.
- The PBOC continued to tighten liquidity on Tuesday. The Central Bank issued 30 billion Yuan of 7-day reverse repos with an interest rate of 2.25%. After deducting the 40 billion Yuan of reverse repos maturing on Tuesday, the net cash removed was 10 billion Yuan. The benchmark rate, SHIBOR O/N, continued to drop as well. On July 12th, the rate fell -20 basis points to 1.9940%. This is the eleventh consecutive drop in this benchmark rate.
- China's Ministry of Commerce released the Foreign Direct Investment (FDI) print on July 12th. The total FDI excluding the financial sector during the first six months of 2016 increased +5.1% to 441.76 billion Yuan ($69.42 billion). 13,402 foreign-investment enterprises were set up over the same period, increasing by +12.5% from a year ago. In terms of industries, high-technology services sectors grew at the fastest rate: the FDI in these sectors rose +99.7% to 53.74 billion Yuan ($8.47 billion). In terms of sources of funds, investment from the US, the UK and Germany increased the most, up by +136%, +105.3% and +90.3% respectively.
Hexun News: Chinese leading online media of financial news.
- The Chinese Premier, Li Keqiang, hosted the Economists and Entrepreneurs Forum at the State Council on Tuesday. Premier Li said that the government will continue to promote industrial upgrades and economic transformation. They will also moderately stimulate domestic demand while also focusing on production cuts. The Forum intends to provide opportunity for regulators, economists and entrepreneurs to exchange views regarding the country's continued development.
- Baosteel Group, China's second-largest steel maker, announced that they'd be cutting crude steel production by 9.2 billion tons between 2016 and 2018. China has been pushing forward with a nation-wide capacity reduction. Baosteel's move is part of this supply-side reform. According to the announcement, the giant steel producer will permanently shut down 17 plants located in five branches. Baosteel Group said they may release additional production cuts if needed over the following periods.
- China National Petroleum Corporation released a report on the outlook of China's energy sector. The annual growth in China's petroleum consumption will be an average of +2%. By 2027, the domestic demand in petroleum is expected to increase to 670 million tons. On the other hand, the domestic oil production is expected to rise to 230 million tons by 2030 and then begin to drop. In order to meet the gap between demand and supply, China is expected to increase the proportion of imported oil to 67% by 2035.
However, in the short-term, the outlook for China's petroleum industry remains gloomy. On July 12th, Yizheng Chemical Fibre, a subsidiary of Sinopec, forecasted that the company would loss 4.5 billion Yuan over the first half of 2016, amid the domestic production cut and international turbulence.
To receive reports from this analyst, sign up for Renee Mu' distribution list.
DailyFX provides forex news and technical analysis on the trends that influence the global currency markets.