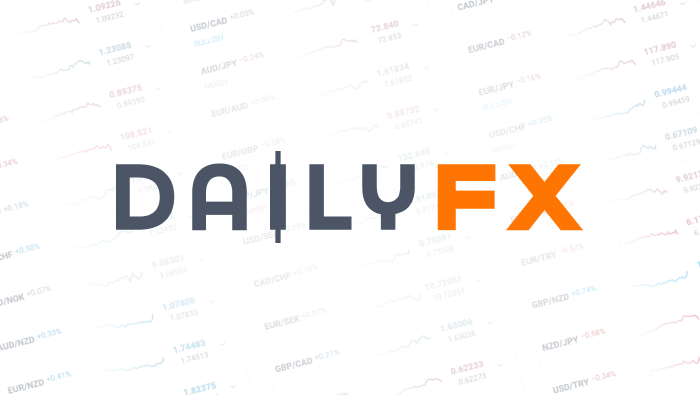 China's Market News: FX Regulator Says China Is Prepared
This daily digest focuses on market sentiment, new developments in China's foreign exchange policy, changes in financial market regulations and Chinese-language economic coverage in order to keep DailyFX readers up-to-date on news typically covered only in Chinese-language sources.
- China's FX regulator said they are studying a Tobin tax, a financial transaction tax as well as deposit requirement in the effort of curbing capital flows.
- Seven major banks are likely to allow a reduction of their provisioning-coverage ratios below the current threshold of 150%.
- The Central Bank has added short-term liquidity for five consecutive days in the effort of meeting companies' cash shortage at the end of the season.
To receive reports from this analyst, sign up for Renee Mu' distribution list.
SAFE News: China's Foreign Exchange Regulator
The Director of General Affairs Department at SAFE, Wang Yungui, said in an interview that the regulator is studying a Tobin tax as a policy tool in the effort of dealing with capital outflows. Other possible tools they are studying include a financial transaction tax that has been used in Latin American countries and a zero-interest deposit requirement on FX forward contracts.
Mr. Wang also said that the January and February foreign reserves data indicates lessened pressure on capital outflows. In February, restrictions on QFII program have been reduced and the quota-per-firm has been increased as well. The regulator believes the current amount of capital outflows is still within a bearable range.
In terms of potential rate hikes from the Fed this year, he said that China is prepared to deal with the influence regardless of the timing of additional rate hikes. The regulator has a box of tools to handle potential impact from a US rate hike.
Caixin News: Chinese leading online media of financial news.
- Caixin News said on March 22 that seven major commercial banks may have received permission to decrease their provisioning-coverage ratios. According to current regulation in China, banks' provisioning coverage ratio should not fall below 150%. Over the past year, China's commercial banks have been working on the increasing non-performing loans being seen in the economy; yet their bad debt ratios are still continuing to increase. Therefore, they have been incentivized to decrease provisioning coverage ratios so that they can boost earning performance. According to China's banking regulator, as of the end of 2015, the total bad debt of commercial banks has hit 1.27 trillion yuan, increasing by 88.1 billion yuan from the last quarter. Commercial banks' bad debt ratio has increased by 0.08% to 1.67% from the previous quarter.
China Finance Information: a finance online media administrated by Xinhua Agency
- 25 states in China released reform plans for State-owned Enterprises (SOEs). Many regional plans include test programs of distributing SOE shares to employees. It is seen as a reform on SOEs' ownership from being solely owned by the states to a mixed ownership. SOEs were born during the period when China was a planned economy. When the economy becomes more market-driven, those companies are facing numerous efficiency issues. SOEs play a significant role in China's economy and they have over 30 million employees. Stable and successful reforms in SOEs will not only help the economy but also help to prevent social unrest.
- China's Central Bank injected 80 billion yuan into the market on March 22 through 7-day reverse-repos, with an interest rate of 2.25%. The net liquidity added was 60 billion, the fifth consecutive day with a positive figure. After the Lunar New Year, short-term cash injected earlier in the year was removed by the PBOC, as the temporary demand for cash during the holiday season receded. However, since last week, the Central Bank has started to add short-term liquidity again to assist corporates with short-term cash needs.
Written by Renee Mu, DailyFX Research Team
To receive reports from this analyst, sign up for Renee Mu' distribution list.
DailyFX provides forex news and technical analysis on the trends that influence the global currency markets.