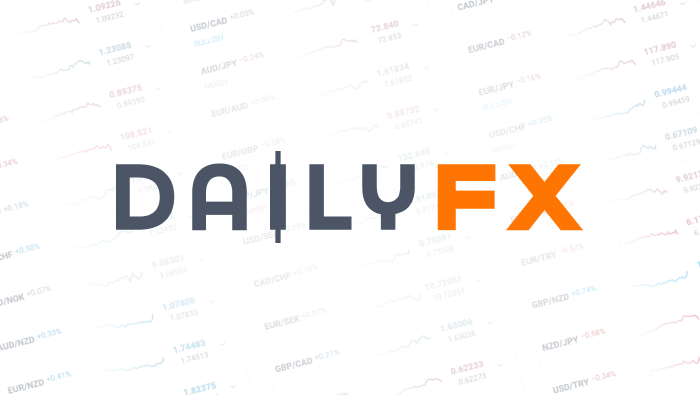 Banking and Insurance Regulators Address China's Non-Performing Loans
This daily digest focuses on market sentiment, new developments in China's foreign exchange policy, changes in financial market regulations and Chinese-language economic coverage in order to keep DailyFX readers up-to-date on news typically covered only in Chinese-language sources.
- China's Central Bank will allow commercial banks to swap non-performing loans with stocks.
- Insurance companies are permitted to invest in asset-backed securities.
- Large cities are designing new rules to control high levels of leverage in the real estate market.
To receive reports from this analyst, sign up for Renee Mu' distribution list.
Hexun News: Chinese leading online media of financial news
- Hexun News quoted a source said that China's Central Bank is preparing a new policy to allow commercial banks to swap non-performing loans of companies to stocks in these companies. The new rule is expected to be released soon and will lift swap restrictions under current banking regulations. Hexun News commented that the swap program will not only help banks reduce non-performing loans but also help companies to reduce their high debt ratios.
- China's Insurance Regulatory Commission (CIRC) said that it will revise the current rules and allow insurance companies to invest in asset backed securities; details of which will be released soon. Also, under the new rules, insurance companies will be allowed to invest in private equity funds such as venture capital funds. Insurance companies can set up asset management institutions specializing in real estate, infrastructure, pension and other areas. Those insurance asset management institutions may set up mezzanine funds, buyout funds, real estate funds and other private equity funds.
Sina News: China's most important online media source, similar to CNN in the US. They also own a Chinese version of Twitter, called Weibo, with around 200 million active usersmonthly.
- Shanghai Development and Reform Commission hosted meetings on March 8 and discussed soaring real estate prices in the region. Overleverage is considered a major culprit. The news agency predicted that the probability of Shanghai issuing tightened policies over the following days is high. For example, new rules may restrict real estate agencies lending to home buyers for their down payment. Peer-to-peer (P2P) lending may also be restricted in home purchases. The local government is likely to tighten approvals on housing provident funds in the region as well.
Xinhua News: Chinese government official news agency.
- Xinhua News published a headline commentary – a review on the subprime crisis driven by the high leverage in real estate market. The article reviewed the formation and the bust of the US housing bubble during 2008. At the end, the author warned regulators that using high leverage to purchase homes is not normal and can easily lead to housing bubbles. Thus, regulators should stay alert to the potential impact of high leverage.
Written by Renee Mu, DailyFX Research Team
To receive reports from this analyst, sign up for Renee Mu' distribution list.
DailyFX provides forex news and technical analysis on the trends that influence the global currency markets.