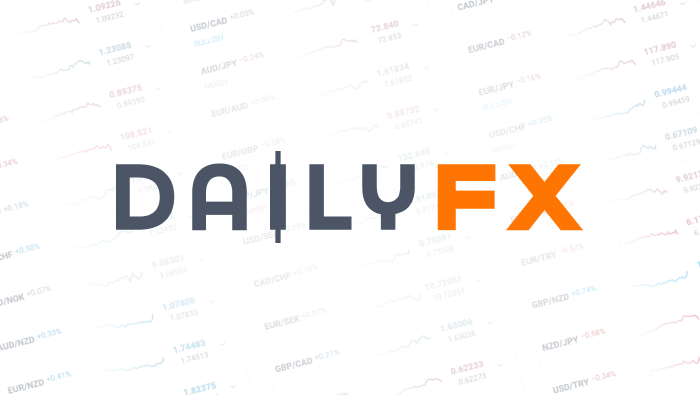 China Unveals Even More Policies to Stimulate Housing
This daily digest focuses on market sentiment, new developments in China's foreign exchange policy, changes in financial market regulations and Chinese-language economic coverage in order to keep DailyFX readers up-to-date on news typically covered only in Chinese-language sources.
- China's Security Regulator approved 8 new IPOs on March 1.
- China's local governments published additional housing polices.
- Four industries have become the leading industries heading into spring of 2016.
To receive reports from this analyst, sign up for Renee Mu' distribution list.
Hexun News: Chinese leading online media of financial news
- China Securities Regulatory Commission approved 8 new IPOs on March 1st, including three on the Shanghai Exchange, 2 on the Shenzhen Stock Exchange SME board and 3 on the Shenzhen ChiNext Board. The total amount of the 8 IPOs is expected to be less than 4 billion yuan. According to historical records of the past 19 IPOs, the probability of the Shanghai Composite Index falling on the next day was 63.16%.
Sina News: China's most important online media source, similar to CNN in the US. They also own a Chinese version of Twitter, called Weibo, with around 200 million active usersmonthly.
- Chinese local governments continue to releases new policies designated to stimulate the housing market.
Shenyang, the largest city in Northeast China, issued 22 new rules regarding home purchases. The city set a 10% growth target in home sales for 2016. Specifically, under the new rules, recent college graduates are allowed to purchase homes with "zero down payment" and can also receive subsidies from the local government.
Hangzhou, the capital and the largest city of Zhejiang Province in Eastern China, published ten new rules in the effort of promoting the local property market. Specifically, the housing provident fund s saved in another province now can be used to purchase real estate in Hangzhou. Normally, the housing provident fund can be only used to purchase homes within the city where the fund account was set up. Also, under the new rules, the maximum mortgage term has been extended to 50 years from 40 years.
Guangdong, a province on the South China Sea coast and close to Hong Kong and Macau, issued new policies as well. In addition to lowering costs for local citizens to purchase new homes, the city has loosened restrictions on citizens outside Guangdong purchasing homes in the region. For example, Hong Kong and Macau citizens who meet standards are now allowed to buy homes in Guangdong.
At the same time, the fast growing housing prices in some cities have raised regulators' concern. On February 29, the Deputy Director of Jiangsu Province Statistics Bureau said that in certain parts of the region housing prices have increased too quickly and are already above the rational range. Thus, the regulator will keep a close eye on moves in the housing price and will guide the property market to grow in a heathy manner.
China Stock News: Chinese leading online media of financial news
- Industry news: four industries have become the most popular industries after the Lunar New Year according to local securities companies. The four industries are Architectural decoration, electronics, appliances and real estate industries. Over 70% of the listing companies in these industries which have published annual reports show increased earnings in 2015. In February, Chinese local securities companies have visited 211 listing companies to conduct in-depth research. Among all, 73 listing firms were visited by more than 10 securities companies each and thus considered as popular.
Written by Renee Mu, DailyFX Research Team
To receive reports from this analyst, sign up for Renee Mu' distribution list.
DailyFX provides forex news and technical analysis on the trends that influence the global currency markets.