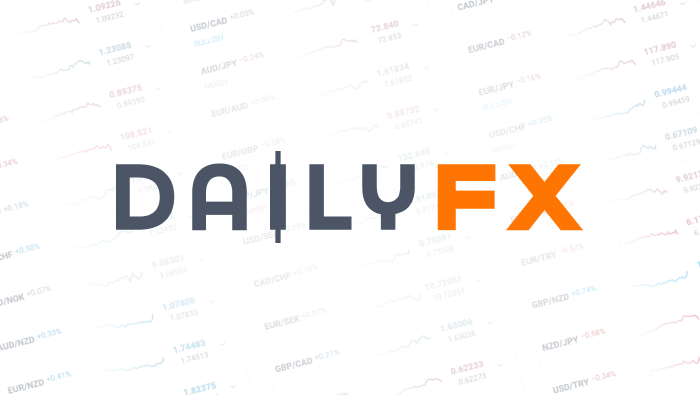 Yuan Looks to Caixin PMI, Xi's Trip for Further Strength
Fundamental Forecast for CNH: Bullish
The Yuan had its largest weekly gain against its U.S. counterpart since January, amid the Dollar weaknessthis week. A better-than-expected official manufacturing PMI print sent the USD/CNH dipping 6.7570, the strongest level for the Yuan in three weeks and a key support for the Yuan (50-line of a pa rallel converges on January 2016 high). Looking forward, the Caixin manufacturing PMI print for June will be a key indicator to watch. Also, attention will be on China's President Xi Jinping's trip to Europe: He will visit Russia and Germany first and then attend G-20 leaders meeting at Hamburg.
USD/CNH 1-day
Two major components of China's economy, the manufacturing industry and service industry, have shown uneven development as it approaches to the mid-year of 2017. Both the official and Caixin PMI services indices picked up in May, rising to 53.5 and 52.8 respectively; the PMI report released this week shows that the official gauge continued to increase in June, to 53.8. This indicates that service companies have expanded their business at a faster pace, adding strength into the economy.
On the other hand, manufacturing firms face different conditions. Large producers managed to maintain growth. In the first five months, large manufacturers (with an annual revenue of 20 million yuan or more from main business operations) reported a growth of 22.7% in total profits. The official manufacturing PMI, measuring larger firms than the Caixin PMI does, has remained in the expansion territory (above 50) this year and improved to 51.7 in June from 51.2 in May. However, the Caixin PMI dropped to the contraction territory (below 50) in May and is expected to continue to contract in June based on Bloomberg's forecast.
In two weeks, China will release the second quarter GDP. As a major component to the economy, manufacturers' performance could largely impact the overall growth in the second quarter and whether the country can maintain the desired expansion when slowdown is already seen. Thus, the June Caixin PMI print will not only be an important gauge due to its own significance; it is also a leading indicator for China's economic growth in the second quarter and therefore worth to keep an eye on.
In additional to event risks from home, Chinese President Xi Jinping's visit to Europe could reveal China's further plan in the global stage. While the U.S. follows a path towards protectionism under Trump administration, Chinese authorities have shown strong intention to promote free trade and investment. China's Premier Li Keqiang visited Germany and Belgium just a month ago. Now President Xi will go on his four-day trip to Russia and Germany. These frequent top leaders' visits indicate that China is seeking to strengthen ties with its European counterparts, in particular Germany. Trade issues will be the most important for China with its counterparts right now, as despite that the country has been reforming from export-driven to domestic-consumption-driven, global demand still play a key role in China's economy.
DailyFX provides forex news and technical analysis on the trends that influence the global currency markets.