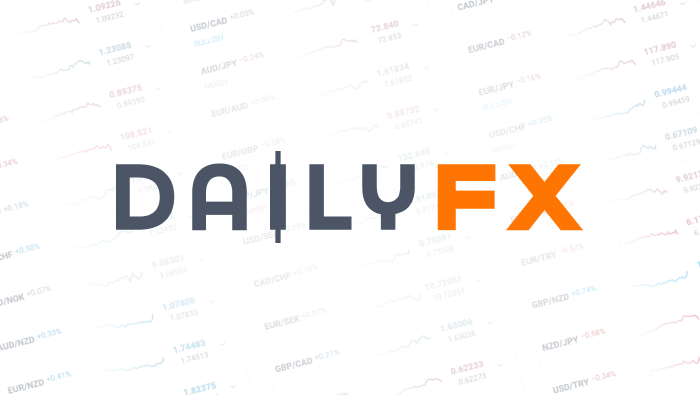 The Long Road Home
Finding strong trending currency pairs can help increase our chances of success and ultimately affect the balances of our trading account. In my opinion trading trends is the easiest way to trade because the direction of the trade is already determined for you! We just need to be patience and pick our right point of entry and exit points and let momentum take care of the rest. The EUR/SEK (Euro/Swedish Krona) is one of the strongest trends in the market dating back to April of 2009, setting a high at 11.68445.
Our last entry signal for this trend was established on November 11, 2010 . The EUR/SEK was trading at 9.4272 and was trading 832 pips away from our 200 SMA (see Daily chart below) . Currently our high for today rests 1,207 pips from our 200 SMA allowing for us to resume looking for chances to enter short and join the trend.
Price Action
Looking at the 4hr chart, we can find the EUR/SEK consolidating and failing to make a new high near the 9.0000 price figure. As we get closer to resistance we can take these opportunities to rejoin the trend and look for the market to resume its downward direction. CCI is currently crossing below the + 100 overbought level and helps confirm our bearish bias on current price action.
Trading Opportunity
My preference is to use a breakout strategy and place entry orders to sell the EUR.SEK outside of our support line and below the previous low on our 4hr chart. Stops can be kept above the current price action and consolidation near 9.06060. Take profit targets should be set at a minimum of 8.5788 keeping our 1:2 risk reward ratio in place.
Adding Currency Pairs
The EUR/SEK is an exotic currency pair that may not be enabled on your Trading Station II platform. You can however add this pair by modifying your currency subscription list. To learn how to setup your subscription list to view exotic currency pairs, please see our FAQs linked below.
DailyFX provides forex news and technical analysis on the trends that influence the global currency markets.