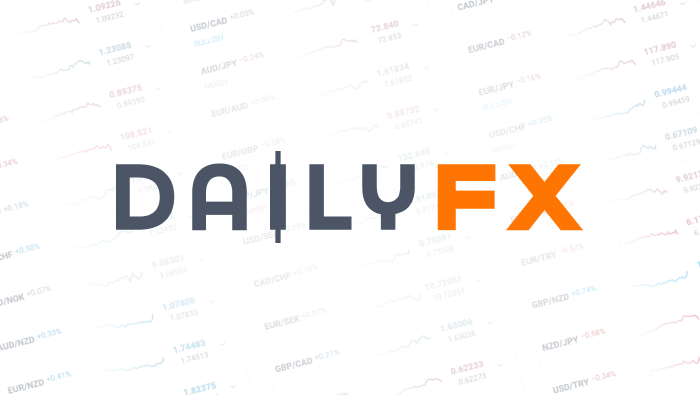 CAD/JPY Bouncing From Key Support Zone
Interested in becoming a better trader? Check out the guide that DailyFX compiled from the traits that characterized the Most Successful Traders.
Talking Points:
BoC Kept Unchanged Its Interest Rate At 0.50%
CAD/JPY Short-Term Golden Cross
Short-Term Technical Outlook:
After trading to the upside for 2 consecutive trading sessions with a gain of 1.62% in the session of Monday and 2.43% in yesterday's session, CAD/JPY traded to the downside in today's Asian session. After the correction during the Asian session, CAD/JPY gained back upside momentum after the BoC made the decision to maintain its Target Interest Rate Decision at 0.50% levels.
As observed in the chart below, on Monday's session, a pretty basic but very meaningful bullish pattern took place. We are talking about a "Golden Cross" pattern that consists of a shorter time average of prices, In this case 50 EMA that starts trading given its proximity to prices above a longer term average of previous prices 200 EMA. In other words, this pattern shows that momentum is starting to pick up. And as you can see, after the Golden cross took place, CAD/JPY rallied with more strength to the upside.
Another technical component to be mentioned is that before the BoC announcement of their interest rate target, the cross tested support trend line just to bounce right from it.
CAD/JPY 15-Minute Chart
Created Using Marketscope 2.0
Looking for short-term trading levels? Check out our NEW Grid Sight Index.
Long-Term Technical Outlook:
CAD/JPY Weekly Chart
Created Using Marketscope 2.0
As observed in the chart above, CAD/JPY is trading around a very important support area. This area gained its importance as it offered a key price level during the financial crisis of 2008. In addition, this area also played as a support during the 2011 European Debt crisis. After 5 years, we are trading back again at this key support zone driven primarily this time by early Chinese economic concerns and lately by the decision of the U.K. to favor Brexit.
However, this zone could be of great importance for traders as this zone offers a perfect place for long entries as traders could have a delimited stop loss based on this zone with targets that could offer a good risk-reward ratio.
Bottom Line:
Short-term technicals have started to signal upside momentum and in a bigger technical outlook, we are trading close to a zone level from which CAD/JPY has retraced back to higher levels. Therefore, upside positions should be in the radar.
In a contrary scenario, if Japanese authorities fail to provide more stimulus to its economy and risk aversion comes back to be a play in global markets we could see further downward pressure for CAD/JPY as investors will seek haven in JPY.
Are you interested in knowing what are going to be the Top Trading Opportunities of 2016?
Written by Quasar Elizundia
DailyFX provides forex news and technical analysis on the trends that influence the global currency markets.