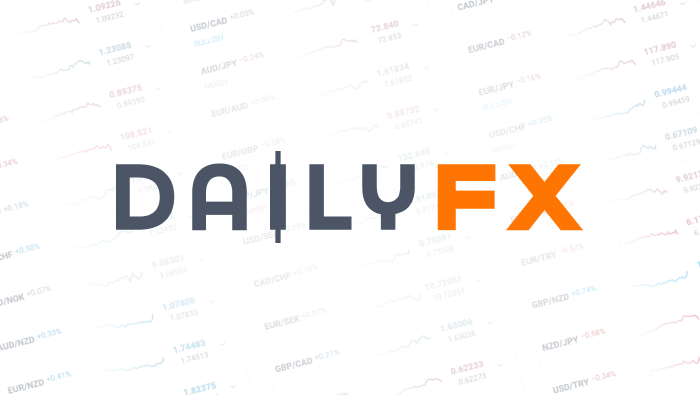 66% of EURUSD Retail Traders Are Selling, What This Means For You
Talking Points:
EURUSD SSI (retail sentiment) has broken below -2.00

SSI can have an inverse relationship with price

Euro buyers have two resistance levels to focus on
The EURUSD has lost nearly 2,900 pips in the last 9 months as the US Dollar has shown incredible strength. Paired with the problems the Eurozone has been having, it's made sense that the pair has tumbled. Unfortunately during the fall, most retail traders were buying the pair and were on the losing side of the trend. It has only been the past couple weeks that retail traders have begun to short and as bad luck would have it, the Euro has begun to strengthen against the US Dollar.
This phenomenon of retail traders being on the losing side of the trade is why I use sentiment as a gauge on where price might be heading next.
66% of EURUSD Traders are Selling
When 2/3rds of FXCM's retail traders are selling a particular pair, it translates to an SSI value of -2.00. In other words, we have 2 sellers for every 1 buyer, a 2:1 ratio. -2.00 is the current SSI value for the EURUSD as traders load up on sell positions, but what does this mean for us?
Historically, sentiment and price tend to have an inverse relationship with each other. During times when SSI is a positive value, we often see price fall; when SSI is a negative value, we often see price rise. This is one the basic principles of How to Use the SSI, my favorite trading tool.
The chart below shows the last 2 years of EURUSD's price and SSI ratio. We can see that price increased during periods of negative sentiment and decreased during periods of positive sentiment.
Learn Forex: EURUSD's Price and SSI Relationship
(Created using SSI, available through DailyFX Plus – Free Trial)
The past couple weeks, we have seen SSI turn back to negative, which could indicate that price will move higher. While it is far from a guarantee, it is worth taking note of this fact. We have already seen EURUSD climb as high as 400 pips from the low.
What Stands in the Way?
So if we are a sentiment trader and are looking to buy EURUSD, what is standing in the currency pair's way? There are two levels that must be broken to prove this bullish run is a true reversal and not just a short term pull back.
The first level of resistance is near $1.1540. This price acted as support during price consolidation in the middle of January and later was resistance at the February 3rd high. EURUSD may have a difficult time breaking this level and would heighten traders' senses towards this being a legitimate reversal if it were to successfully break it.
The second level of resistance is near $1.1680. This significant level marks the previous high on January 21st. If this level were broken and price could hold itself above it, this could hint towards larger rallies happening in the future.
Learn Forex: EURUSD and Two Major Resistance Levels
(Created using FXCM's Marketscope 2.0 Charting Package)
In Conclusion
We don't know what's going to happen in the future, but using sentiment as a guide can assist traders in the long run. I've seen it in my own trading. It will be interesting to see what unfolds for the EURUSD in the coming weeks. To trade the EURUSD risk-free, download a Free Forex Demo account today.
Good trading!
---Written by Rob Pasche
Video Lessons || Free Forex Training
Trading Using Fibonacci (13:08)
Reading the RSI, Relative Strength Index (13:57)
Money Management Principles (31:44)
DailyFX provides forex news and technical analysis on the trends that influence the global currency markets.