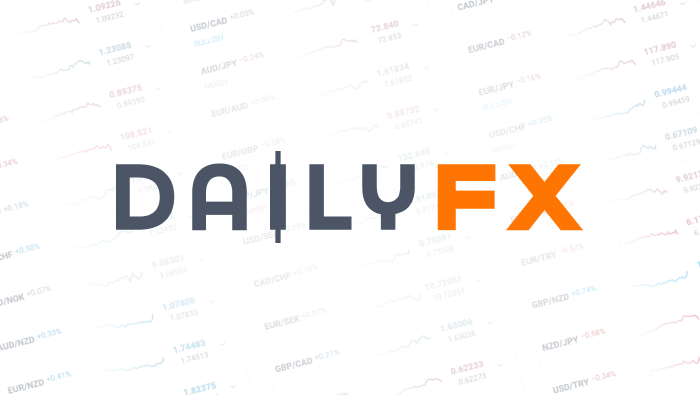 What's the Story with False Breakouts?
In our live webinars in the Trading Room, one of the strategies that we cover is trading with the Donchian Channels…Price Channels. Many of the traders have begun using them and often questions come up about the potential "bounce" that can occur after price action breaks through a level of support or resistance. Some of the questions center around the idea of a false break out and how those situations might be avoided.
There really is no way with any type of strategy that false breakouts can be filtered out and avoided. It is impossible to know that they are false before they happen or while they are happening. Using the Donchian channel strategy, however, and picking a strongly trending pair to trade you are putting the greater likelihood of success on your side.
Trading a pair that is in a strong trend as it breaks through a S/R level in the direction of that trend lessens the chance that there will be a false breakout because the momentum of the market is behind the move. Also, with the wider stops that the DNC strategy employs, you have a better chance of remaining in the trade through a retracement than the trader who places a tight stop and does not allow enough room for the trade to mature and develop.
Keep in mind that when a pair breaks through a significant level of S/R, oftentimes there is a strong pullback or retracement. This does not necessarily mean that the trend is changing. (It certainly could but it is more likely that price is coming back to test the S/R level that is just broke through and then continuing in the direction of the trend.)
Take a look at the 4 hour chart of the CADCHF attached for an example of the above…
Bottom Line: As traders all we can do is select the strongest trending pairs to trade, decide on a trading strategy, open a position with stops in place (no limit orders with DNC) and let the trade play out. With proper Money Management principles in place if the trade moves against us and we get stopped out we have not compromised a large percentage of our account so we "live to trade another day". Should the trade continue in our favor, so much the better.
If you are interested in learning how to conduct a Strong/Weak analysis to determine how the strength of the currencies rank relative to one another, click on the link below…
http://www.dailyfx.com/forex/education/trading_tips/post_of_the_day/2011/06/15/How_to_Create_a_Trading_Edge_Know_the_Strong_and_the_Weak_Currencies.html
DailyFX provides forex news and technical analysis on the trends that influence the global currency markets.