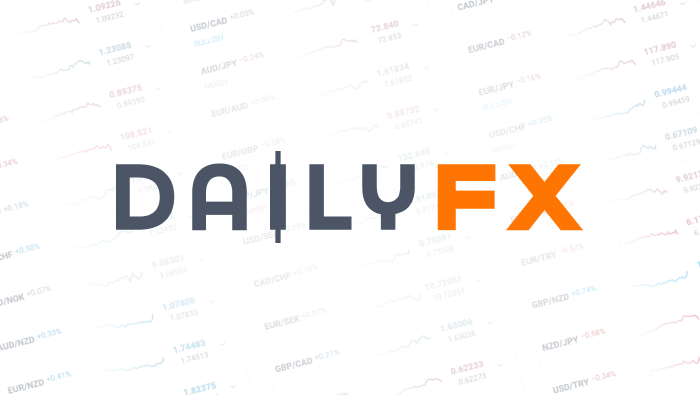 Using Trendlines in Trading
Student's Question:
I think I may have made a blunder.I am looking at long EUR/GBP on the hourly chart base on the rising trendline channel (grey on the chart) and MACD cross.Price action is above the 200 period SMA with the stop below the trendline and candle wick.Problem is, prices have started to steadily move down since opening the position.Thank you for your support…
Instructor's Response:
Good job on drawing the trendline…
When using a trendline for entry, we want to enter the trade as close to the trendline as possible. It looks like your entry was a bit above the trendline and since it has moved up a ways already, it could likely be due for a retracement. Going forward when a situation like this presents itself again, wait until price action trades down to the trendline and then enter long should price not close below the trendline. This is the only tweak that I would have made on this. And, in the end, that tweak may not make a difference one way or the other.
Also, keep in mind that just because a position moves against you shortly after the entry does not mean that it is a bad entry or a bad trade. A trader never knows upon entry whether or not it will be a good trade…they cannot control that. They can only control how and when they enter along with the placement of their stops and limits. So long as they take higher probability trades in the right direction, they have done their job and then just let the market do what the market is going to do.
You are definitely trading this pair in the right direction…good job. Whether or not it turns out to be profitable, only time will tell.
DailyFX provides forex news and technical analysis on the trends that influence the global currency markets.