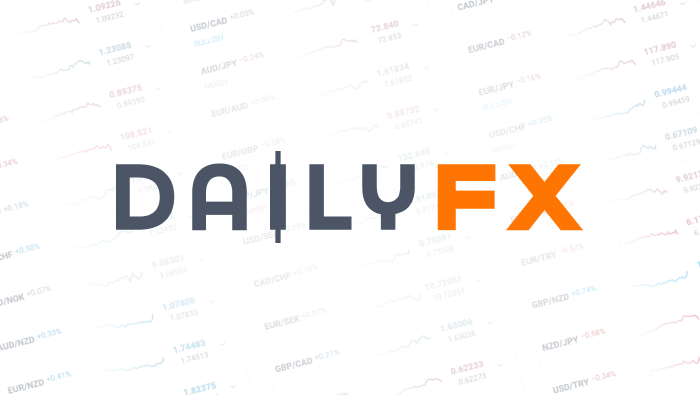 Learn Forex: Learn How to Trade the #1 Chart Pattern-The Bull Flag
Article Summary: Forex Bull Flag patterns are great continuation trading patterns. This article will show you how to trade these easy to recognize chart patterns along with a solid money management plan.
Forex bull flag patterns provide great areas to join in a strong trend
The bull flag pattern has a high rate of success and is ranked #1
Flag patterns are easy to recognize and have good risk to reward setups with small stops and large limits
When flags are high and tight, they have the highest success rate of any chart pattern
Today, we are going to examine the forex flag pattern which is one of the most successful chart patterns in technical analysis according to Thomas Bulkowski, author of the book entitled, Encyclopediaof Chart Patterns. He states that bull flags meet their upside targets 64% of the time. This is good to know as a traders can have a little more confidence in a trade setup that breaks out from a bull flag pattern.
Being a continuation pattern, forex flag patterns, by nature, are expected to travel in the same direction as the trend leading up to the flag pattern.
Learn Forex: Bull Flag Pattern
(Created using FXCM's Marketscope 2.0 charts)
As illustrated in the above example, the pattern starts with strong, nearly vertical uptrend composed of large range, bullish candles called the flag pole. The sharp price action upward is usually easy to spot and is bound to get the attention of traders from around the world. Traders who have missed the move wait anxiously for some sort of pullback but do not see one yet.
Learn Forex: Bull Flag Pattern Risk Reward Targets
(Created using FXCM's Marketscope 2.0 charts)
Next, as bulls begin taking profits, the currency pair retraces in a downward slopping price channel. A resistance line can be constructed across the highs while a parallel support line can be drawn along the lows. This orderly decline is met with immediate buyers who see this as their opportunity to get long.
The inflow of new buyers limits this decline as price churns within this channel. As selling dries up, price breaks out of the channel and resumes the uptrend
How to Trade
To reduce chances of possible fake out, traders will look to enter long about four pips above the last swing high within the pattern after price breaks out above topside resistance. As in the example of the GBPUSD 4-hour chart above, expect price to retrace back to retest top of the pattern. Place a protective stop about four pips below the highest swing low within the pattern. The forex bull flag pattern should bounce within three to five bars and immediately resume the uptrend. Price stalling and moving sideways for more than five candles is a warning sign of pattern failure. In this event, traders should look to exit.
Once the trend is on its way, look to take profits at the 1:1 reward to risk and then 2:1 reward to risk targets. Because the size of the stop is small in relation to the size of the limit, traders have an added edge when trading the forex bull flag pattern
According to Bulkowski, performance and reliable of the forex bull flag pattern can be enhanced by observing the following tips. First, look for a flag pole that is nearly vertical with little tilt. Next, look for a "tight" flag where the consolidation stays neatly within the channel boundaries. Finally, the flag consolidation should be tilted down or horizontal as upward tilting flags have a high percentage of failure. With these added filters, Bulkowski ranks the flag pattern as #1 in performance!
In sum, traders can have an added edge by incorporating forex bull flag patterns in there trading. Being easy to spot with a high probability of success, and large profit targets, traders can "start their engines" when they see the forex bull flag "wave" on their charts!
--- Written by Gregory McLeod, Trading Instructor
To contact Gregory McLeod, email gmcleod@dailyfx.com.
Follow me on Twitter @gregmcleodtradr.
This piece provided with details on how to find and recognize a bull flag, the #1 ranked chart pattern. Learn how to determine an appropriate amount of leverage on the trades by registering for this Money Management course. It is free and will take about 20 minutes to complete.
DailyFX provides forex news and technical analysis on the trends that influence the global currency markets.