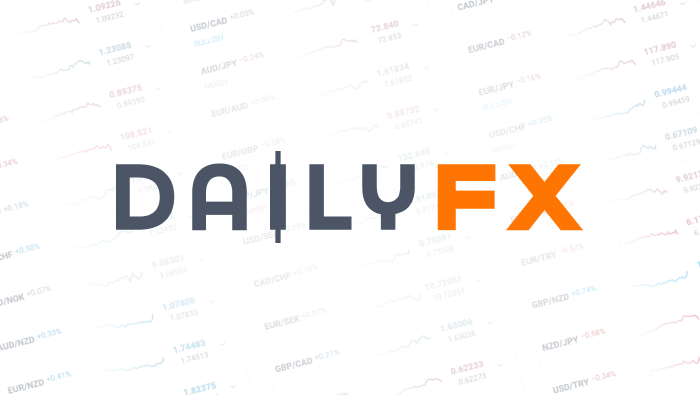 Troika, The Three Horsemen of the Greek Apocolypse
Troika has the making to become the financial markets recurring buzz word of 2012. If you watch the news or read the financial section of the newspaper, you may have probably heard this term in relation to the ongoing European debt crisis. But what is troika and ultimately how does it affect us as traders?
First to understand troika, let's look at the word itself. Troika is Slavic in origin and in its most basic linguistic format means "three of a kind" or "triplet". Most often, this word is used in context to describe a sleigh being pulled by three tethered horses. Below you will find a picture of a classic troika as depicted by famous Polish painter Aleksander Orlowski.
(Traveler in Kibitka by Aleksander Orlowski, 1819)
By extrapolating this horse and sleigh metaphor we can then better put our current conversation into context. The three horses represent the European Commission (EC), the International Monetary Fund (IMF), and the European Central Bank (ECB). These three powers currently have direct control over the modern European Union's financial future. At the present, this group of three is responsible for new austerity measures rolling out in Greece. Not all parties are happy with the direction and the authority taken by the troika. New measures passed on February 9th require Greece to severely cut back on spending which has caused unrest with the populous. Some members of the European parliament also remain skeptical of the actions of the troika, suggesting that Greece is becoming a pawn as other member nations look after their own interests.
Ultimately, if Greece wishes to remain in the European Union they will be forced to comply with the wishes of the troika. As unemployment reaches over 20% and the debt continues to mount in Greece the three horses are building speed on the road of austerity. At this point the Greek sleigh riders have lost control over the sleigh and are in store for a bumpy ride, leaving their destination up to the troika.
---Written by Walker England, Trading Instructor
To contact Walker, email instructor@dailyfx.com. Follow me on Twitter at @WEnglandFX.
To be added to Walker's e-mail distribution list, send an email with the subject line "Distribution List" to instructor@dailyfx.com.
DailyFX provides forex news on the economic reports and political events that influence the currency market. Learn currency trading with a free practice account and charts from FXCM.
DailyFX provides forex news and technical analysis on the trends that influence the global currency markets.