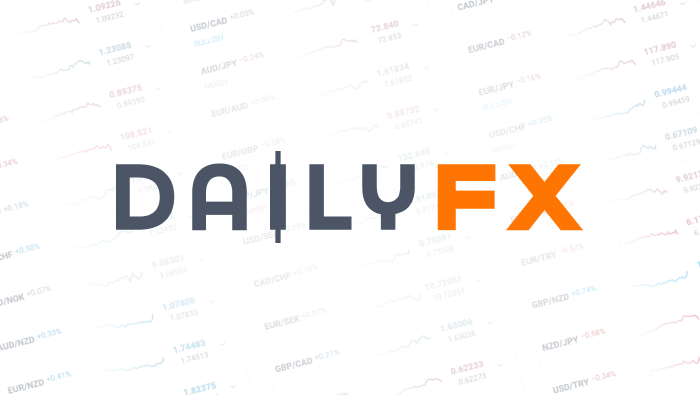 EURGBP May Be On Its Way Further Down
Article Summary: Trading is very similar to a sport playoff match or tournament. It can be a lot more fun when you find the strongest and get on their bandwagon. Currently the GBP looks to be a favorite in the Forex market which presents us with an opportunity.
"If you cannot make money out of the leading active issues, you are not going to make money out of the stock market as a whole."
-Jesse Livermore
Ichimoku is used for a few main proposes for trend traders. The first purpose is to help you easily identify the trend. When price is trading above the cloud, it's helpful to look for buying opportunities and when price is below the cloud, it's best to look for selling opportunities so that you're not fighting the trend.
Another aspect of Ichimoku is that it can help you identify where a trend may reverse. Trend reversal is a key aspect to studying a market because a trader of any market soon learns that there may be one stock, commodity, or currency that everyone in the market loves one year that may become the most hated the next month when it's found to be overbought with weakening fundamentals.
EURGBP can easily be seen through the filter of Ichimoku to present an opportunity with the present trend. The present trend has been GBP strength which would have EURGBP moving to the downside if the trend continues. While there is no attempt to predict the future, Ichimoku can help you identify and follow the trend.
Learn Forex: The EURGBP Trend is firmly to the downside as per Ichimoku Cloud
Presented by FXCM's Marketscope Charts
Ichimoku Trade: EURGBP Based on Price & Lagging Line Trading Below Cloud
Stop: 0.8625 (Resistance with Top of Cloud)
Limit: 0.8375 (Near Last Low in last-April)
If this is your first reading of the Ichimoku report, here is a definitive guide on the versatile indicator:
Here are the Selling Rules for the Indicator:
-Full Candle Bodies trading below the Kumo Cloud
-The trigger line (black) is below the base line (light blue) or is crossing below
-Lagging line (bright green) is below price action from 26 periods ago
-Kumo ahead of price is bearish and falling (red cloud = Bearish Kumo)
Ichimoku is a great tool to help you see when a trend is developing based on when price and the lagging line stay on one side of the cloud. One of the firm beliefs of trend trading is that trends gather steam over time. This can be difficult for traders who are keen to time the market to accept but like many buy and hold investors believe, the best way to catch the big moves isn't in meticulous timing but by simply showing up with a trend is present.
Multi-Year Trendline Resistance on EURGBP
Learn Forex: Trendlines Can Show You Where Opposing Forces Lose Their Conviction
Presented by FXCM's Marketscope Charts
While Ichimoku can be used by itself as an effective trading system, it can also be helpful to see what's happening in the bigger picture. When looking at a Daily chart on EURGBP, you can see that the bulls have continues to lose ground as price come near a falling Trendline on the pair. The Trendline could continue to show its importance as very important elections in Germany could stall the Euro zone recovery that is currently trailing the one in Britain's economy.
Happy Trading!
-Written by Tyler Yell, Trading Instructor
To contact Tyler, email instructor@dailyfx.com.
To be added to Tyler's e-mail distribution list, please click here.
New to the FX market? Learn to trade like a professional with DailyFX!
Signup for this free "Trade like a Professional" certificate course to help you get up to speed on Forex market basics. You can master the material all while earning your completion certificate.
Register HERE to start your Forex learning now!
DailyFX provides forex news and technical analysis on the trends that influence the global currency markets.