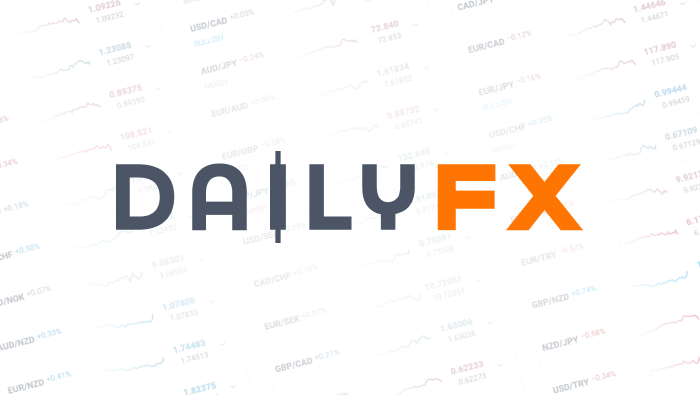 CAD/JPY Price Moves to Support at 81.20
The CAD/JPY pair has been trending lower with its April 8th high firmly in place at 89.51. Since this point the pair has trended 852 pips lower as of today's price action. Currently support is being tested at the May 8th low under 81.20. A potential break below this critical level may signals the possibility of a test of the March 2011 lows at 76.72
Fundamentally the Yen has remained strong, coming off of last week's Labor Cash Earnings Reports. Results were released better than expected at 1.1%, indicating a growth in spending ability in domestic consumers. With Japanese Industrial Production numbers on the Economic Calendar , we will see if YEN strength will continue into the coming weeks.
Price Action
Moving to a 4H chart, we can see price currently ranging. Resistance is found matching our May 10th, May 19th and June 10th high near the 85.00 level. Support is found near 81.20 and has already been tested earlier today. As price moves to break either of these levels, this sets the trader up for a breakout scenario. For more information on breakout trading, join us LIVE (using your live account ID and Password) on DailyFX Plus at 1pm ET for our High Probability BreakoutTrading webinar.
Trading Opportunity
My preference is to sell the CAD/JPY using entry orders under support, placed at 80.75 or better. Limits should be looking for a minimum of 250 points. Stops should be placed near 82.00 better risking 125 pips for a clear 1:2 Risk/Reward ratio.
Alternative scenarios include price returning to resistance and setting entries near 84.00
Walker England contributes to the Instructor Trading Tips articles. To receive more timely notifications on his reports, email instructor@dailyfx.com to be added to the distribution list.
DailyFX provides forex news and technical analysis on the trends that influence the global currency markets.