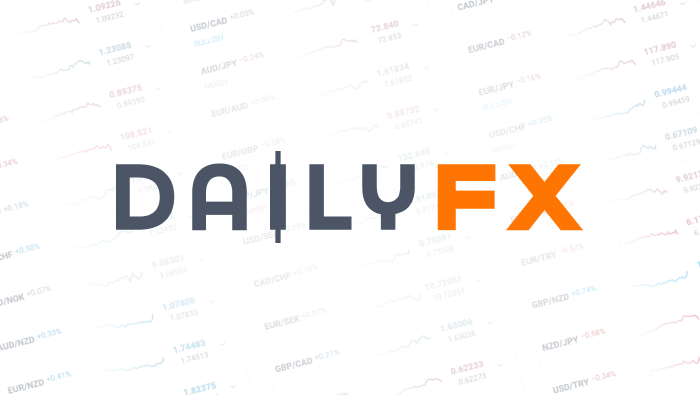 Looking To Buy High And Sell Higher on S&P 500 (CFD: SPX500)
Bias: Looking To Buy High And Sell Higher on S&P 500 (CFD: SPX500)
Point to Establish Long Exposure: At Market
Spot: 2140
Target 1: 2,226.8 1.272% Fibonacci Extension of 2015/ All-Time High-2016 Low Range
Target 2: 2,340.8 1.618% Fibonacci Extension of 2015/ All-Time High-2016 Low Range
Invalidation Level: Close below 2,073 (April Low)
Who would want to buy at all-time highs? Me, for one. What has become a contentious idea (stocks at all-time highs with Treasury yields at all-time lows) has become a reality in 2016. What's more, as we have seen with yields for years, there is little that can stop the seemingly absurd from continuing.
"The market can stay irrational longer than you can stay solvent."
-John Maynard Keynes
While US Election risk is difficult to price in, one should not discount that the Brexit has produced an environment with an apparent sympathetic Federal Reserve, who looks interested in keeping rates lower for longer, which may further support higher prices in equity indices.
Fundamental & Technical Focus:
2016 has witnessed two market "shocks." First, we had the aggressive Yuan Devaluation in January that was an encore of the original announcement in August. Second, the electorate of the UK decided to disband with the European Union on June 24.
Few would have said credibly in December that if these two events took place in 2016 that we'd be looking at all-time highs in the Summer, and yet, here we are. We've seen a breakout through resistance in the 2,116-2,137 area could move higher as investors become comfortable with low yields and higher equity prices.
Lower Treasury yields are historically seen as a risk-off proxy since yields move inversely to price. However, lower yields also mean lower borrowing costs that provide cheaper capital for companies to grow and lower expenses that can help companies beat EPS estimates and take on more projects with potential for extreme growth.
Bottom Line:
Treasury yields being so low is a historical proxy for risk-off. However, with very strong international companies, they are also providing a competitive edge that is giving stocks a boost.
Chart:
The chart above takes a price channel, specifically Andrew's Pitchfork, and draws it from the key pivot in the 2014-2016 Price Action.
You will note that the recent move has taken us above the Bearish Corrective Channel (Red.) I was impressed how the resistance held through 2015-2016. Now, you can see we've recently moved aggressively from the bottom parallel through top-line resistance. If the factors mentioned above (lower borrowing costs for strong companies) do in fact help stocks get their next boost, we could soon see a potential move to the Fibonacci Extension Targets Mentioned Above.
Short-Term SPX500 Resistance & Support Levels
2nd resistance: 2,169.75 Weekly R2 Pivot
1st resistance: 2,148 Weekly R1 Pivot
Spot: 2140
1st support: 2110 Weekly Pivot
2nd support: 2,073 April Low
Sentiment Favors Further Upside As Retail Fights All-Time Highs In Futility
The ratio of long to short positions in the SPX500 stands at -8.37, as 11% of traders are long. Yesterday the ratio was -9.92; 9% of open positions were long. Long positions are 20.9% higher than yesterday and 10.2% above levels seen last week. Short positions are 2.0% higher than yesterday and 15.0% above levels seen last week.
Open interest is 3.7% higher than yesterday and 31.7% above its monthly average. We use our SSI as a contrarian indicator to price action, and the fact that the majority of traders are short gives a signal that the SPX500 may continue higher. The trading crowd has grown less net-short from yesterday but further short since last week. The combination of current sentiment and recent changes gives a further mixed trading bias.
Interested In our Analyst's Longer-Term Dollar Outlook? Please sign up for our free dollar guide here.
T.Y.
DailyFX provides forex news and technical analysis on the trends that influence the global currency markets.