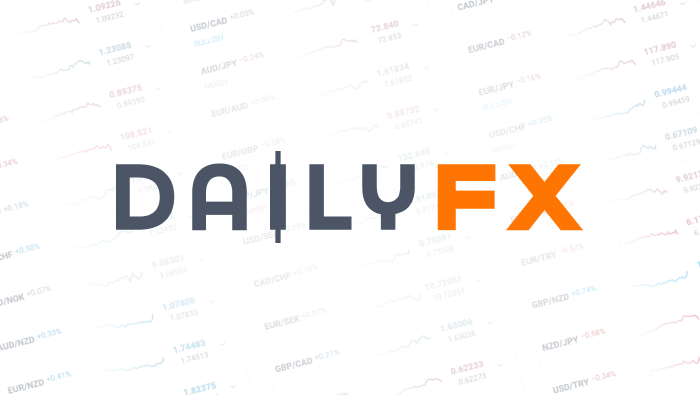 Retest Looming in USD/JPY?
USD/JPY and most other 'risk markets' seem to be coming up on an important near-term juncture in both price & time. If Monday's meltdown under the 161.8% projection of the June – July decline in the exchange rate was indeed some sort of important low then we should find out in the next week or so of trading. Looking at the cyclical picture, the ideal time to see near-term downside forces try to re-assert themselves is around the early part of next week. Immediate attention pricewise looks be on 125.65/80 (and with good reason as there is a lot of stuff there including the 200-day moving average and the July closing low), but if USD/JPY does have a little more upside left then it will be hard to see this zone holding up so we can't rule out a push to Gann resistance at 121.45 or even 122.55. Assuming USD/JPY does peter out then this is where things will get interesting as it should lead to some sort of retest into a more important cyclical pivot around the end of next week/start of the week of September 7th. A couple of things to be on the lookout for is if USD/JPY doesn't stall out by the middle of next week as this would argue a low is already firmly in place and that a meaningful retest is unlikely. Similarly only a modest 1-2 day pullback early next week followed by a quick break back through the anticipated high would also severely undermine retest chances. We will revisit how things are shaping up heading into the more important turn window if spot exhibits the weakness that we are expecting.
Looking to sell USD/JPY between 121.50 and 122.50 early next week. Traction over the latter forces re-think.
Stop profit hit in EUR/USD short.
DailyFX provides forex news and technical analysis on the trends that influence the global currency markets.