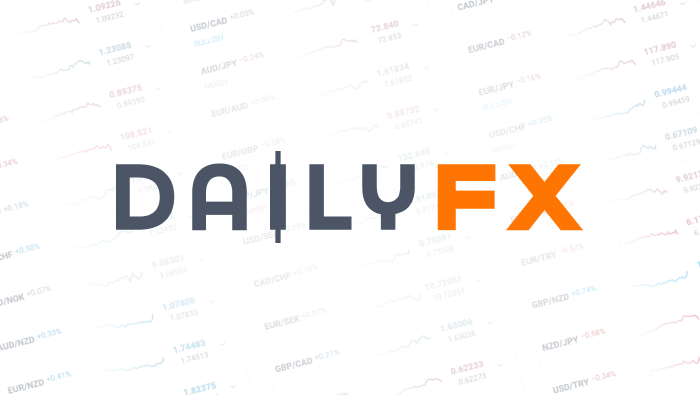 A Dollar and Risk Correction
There are two general themes that are building pressure: a dollar and risk correction. Both are in strong, persistent trends; but each move faces a threat of retreat. For the USD, the risk is more imminent but the corrective move is more likely to be temporary in nature - returning to the dominant trend more readily. For risk, years of speculative build presents are far more concerning situation; but the ultimate turn is more difficult to muster.
Whether a Dollar or Risk pullback, the USDJPY is well positioned - it would be a strong fundamental wind to see both occur at the same time. Marking traction is proving difficult, the next key level for progress is a break below 118.
In a Dollar pullback scenario, there is perhaps speculative access on many of the majors; but the GBPUSD carries the best profile to leverage a pullback. A move above 1.5000 when other Dollar pairs make breaks is my preferred view.
For a revival of the Dollar's strength, there are many prominent trends to choose from, but my view would be that follow through would be difficult to maintain without a correction of the Fed hastening the countdown to a hike, so I view NZDUSD breaking 0.7600 for a short-term outlook as better suited.
Outside of the majors and risk, GBPNZD is in a much larger inverse head-and-shoulders position. A break above 1.9550 would open the door to moving back within a much larger range (to the neckline).
EURAUD is another bigger picture technical setup with a unique play on fundamentals. If the Euro enters another general slump, I would look for a break below 1.3700 as a cue for a long-term trendline support on a 'rough' head and shoulders pattern.
For more details on these and other setups that interest me, visit me for on DailyFX on Demand when I cover the markets.
DailyFX provides forex news and technical analysis on the trends that influence the global currency markets.