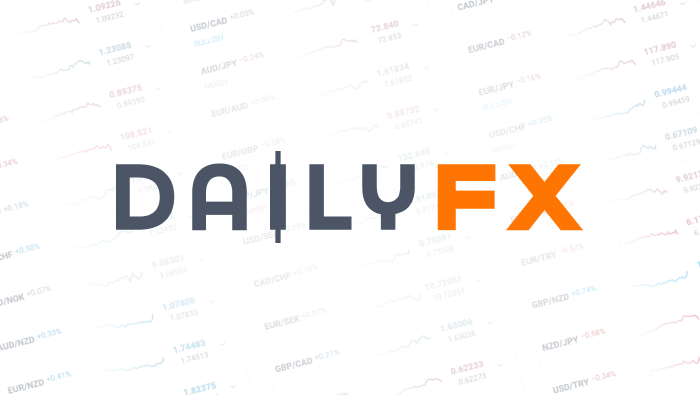 Calibrating of Technical and Fundamental Analysis Leads to Better Trades
Talking Points:
The path to better opportunities is not a deep fundamental dive or wide array of indicators, but tech and fundamental combination

While the best opportunities receive green lights from technicals and fundamentals, such confluence isn't common

We discuss calibrating our emphasis more on either technical or fundamental analysis with an emphasis on

GBP/USD
Do you want to learn how to trade event risk? Download the strategy guide on for trading news events on the DailyFX Trading Guides page.
Fundamental and technical analysis should be practiced in parallel. The trade opportunities that we hone in on when factoring them through both techniques are more often far more robust than setups that look exceptional from only one of the approaches. For those that are 'purists', I encourage you to simply gain an operating proficiency in its counterpart technique and utilize them both for better selection. For those that already practice the more comprehensive filtering, it is important to recognize that strong signals from both sides of the spectrum are rare. That should not lead us to only wait for the most obvious scenarios - though certainly due act when they show up. To be more productive with our analysis, we need to further be able to calibrate our analysis so that we can identify when fundamental or technical carries the greater weight in defining the market.
There are times when both technical and fundamental influence wax and wane - we have seen enough of that oscillation as of late to offer evidence to that fact. When one approach loses its sway over the market, it is wise to shift focus alongside the market and highlight setups that more definitively exemplify opportunities that match the mass's priorities. An example of a current imbalance is oil. A year ago, the commodity tracked seemingly every move it made to the threats and actions of OPEC. This was a fundamental fixation that bowled over critical technical levels and evaluations of over-wrought moves to simply take the producers collective word on the matter. Today, we see that skew completely reversed. Just this past session, the oligarchy pushed rumor that it could consider a further production cut and crude extended its slide. In this situation, we give greater weight to the wide range the market has carved out and take short-term cues from more immediate levels on the charts.
To gauge the skew between analysis techniques, there are many possible qualifiers. However, two particular considerations can help set the focus. A direct consideration is gauging how important or intensive the motivation. With event risk like a FOMC rate decision or a critical theme like collective monetary policy offer a significant change, the market's collective attention will be drawn to the development and the resultant drive can push through technical boundaries as if they weren't even there. Alternatively, a critical trendline break or hold can spur speculators amid a barren economic docket. In a similar vein, market conditions is a high level determinant. Are trends or congestion more prevalent across the financial system? Is volatility a constant or non-existent. Where many assign these important factors under the technical or fundamental umbrella, that minimizes the influence such considerations holds and thereby diminishes its importance. We discuss a practical means to balancing our technical and fundamental evaluation to hone in on better trades in today's Strategy Video.
To receive John's analysis directly via email, please SIGN UP HERE
DailyFX provides forex news and technical analysis on the trends that influence the global currency markets.