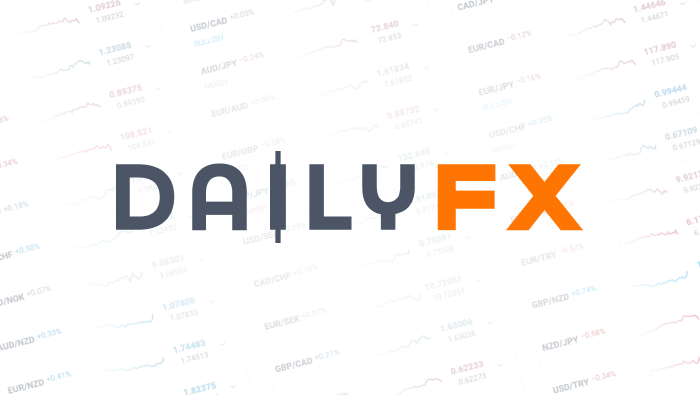 Strategy Video: How Equity Highs and Volatility Lows Belie Anxiety
Talking Points:
The

S&P 500

hit a record high this past week while the

VIX

Volatility Index settled in very low territory below 13

Distortions from

monetary policy

and complacency cannot mask the anxiety that has been laid bare these past 2 years

A greater frequency of sharp risk aversion fits highlighting liquidity issues pairs dangerously with approaching sparks
What are the Traits of Successful Traders? See what our studies have found to be the most common pitfalls of retail FX traders.
Does a record high from the S&P 500 reflect robust investor confidence? Similarly, does an exceptionally low volatility level from the VIX ensure steadfast market conditions through the near future? Both of these favored benchmarks reflect quiet and prosperous conditions ahead if we were to take them at face value. However, few are as sanguine as these barometers would seem to suggest. Anxiety for many is biting, but the desperation for exposure and return necessitates swallowing down such concerns. That doesn't make the environment any safer. In fact, it makes it more precarious as unrealistic expectations pair with thinning liquidity.
The traditional measures of sentiment present certain shortcomings. The reach of equity prices and the lows of implied volatility indexes can be distorted (temporarily) by monetary policy and hold an inherent bias given its typical participants. The average true range (ATR) and similar measures offer more objective measures of activity, but are still bound by recent periods of activity and can miss the crumbling foundation of confidence. A more comprehensive review of activity can offer a more deferential picture though. For example, transition away from consistent gains for the S&P 500 over the past two years is evidence of optimism losing traction. But, it the increased frequency of sharp declines in index and swells for VIX point to greater instability.
Looking back over the catalysts for these abrupt market corrections, we find global-level catalysts but a greater leverage via liquidity. The dramatic moves in October 2014, August 2015 and January 2016 have been connected to specific sources; but the market environment is more universally seen as the culprit - with market observes more likely to label these events 'flash crashes'. Looking ahead, there are many scheduled and undated events that can sway investors' confidence. The path of a Fed hike to the ECB's and BoJ's struggle to implement effective, aggressive easing comes with specific days. Brexit uncertainty and a contentious US election look to play out over months. Through it all, anxiety will remain high and markets at-risk of sudden turns. We discuss this contrast in traditional volatility measures and investor anxiety in this weekend Strategy Video.
To receive John's analysis directly via email, please SIGN UP HERE
DailyFX provides forex news and technical analysis on the trends that influence the global currency markets.