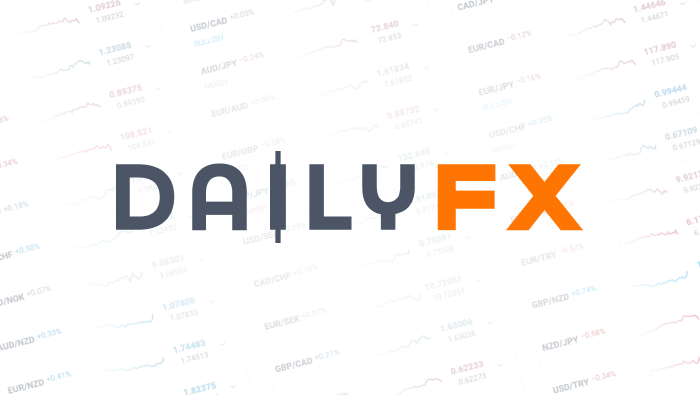 DailyFX European Market Wrap: UK Public Finance Reveals Surplus, Germany's Economic Confidence Lower
UK public finances reveal a surplus and full year borrowing is revised lower. Plus, German investor morale has fallen for a third consecutive month.
Britain has posted the first July surplus since 2002. The city was expecting to digest a deficit once again – and it means that the total borrowing for the year so far is £22.8bn, it decreased by £27bn to £45.1bn compared with the previous financial year, the lowest level of borrowing since the year to March 2008.
And more positive reports from the UK – this time from the manufacturing sector as reported by the CBI latest report for the industry – which showed growth in the next three months after a pick-up in orders in August.
German's latest economic confidence report has come in lower than expected, falling from 17.5 in July to 10 in August, worse than the figure of 15 that analysts had been expecting. The figure is well below the long-term average of 23.8 points and according to economists at the ZEW institute who conducted the report the decrease reflects the high degree of nervousness over the future path of growth in Germany. Both weaker than expected German exports as well as the widening scandal in the German automobile sector in particular have helped contribute to this situation. Overall, the economic outlook still remains relatively stable at a fairly high level.
Mining giant BHP Billiton announced today that it will sell its US shale assets. The decision follows pressure from shareholders to offload the underperforming business. A number of parties are interested in the assets and it is "actively pursuing options to exit" – that's according to spokes people of the miner. Alongside this announcement, the company reported (£4.56bn) in annual net profit. And Antofagasta is the top riser on the FTSE 100 today – up over 3% - after it reported surging profits in the first half of the year. Its shares were around 3 percent higher. Provident Financial is one of the lowest after issuing its second profit warning since June. Its shares have crashed by 69% to 547 pence and its chief executive has left.
Persimmon also reported today – rising 30% from the same 6 months period last year.
DailyFX provides forex news and technical analysis on the trends that influence the global currency markets.