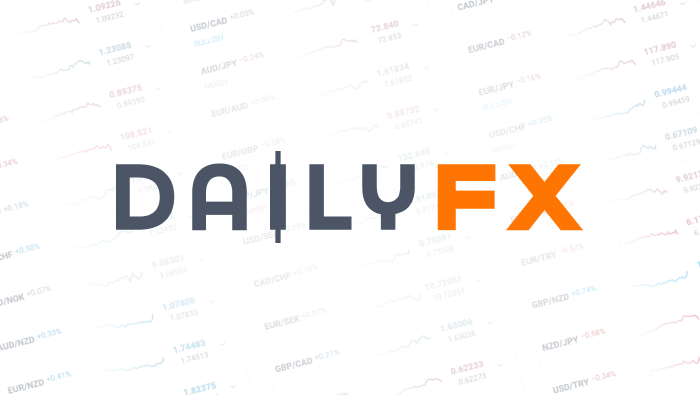 DailyFX European Market Wrap: Watching USD after Weaker ADP ahead of NFPs
Markets across Europe took a tumble today. After digesting the news from the Fed that the US authorities are debating when to start unwinding the near 5 trillion dollar QE programme, it's beginning to dawn on shareholders that some of the props that have been holding up the European markets may also soon be taken away.
There is a political risk making itself felt as G20 leaders gather in Hamburg. The US is repeating that it's ready to use force if needed against North Korea.
With the US private payrolls coming in at a weaker than expected at 158,000, where forecasts had been for closer to 185,000, this is the smallest increase since October 2016. ADP has also revised down May's release by 23,000 to 230, could this indicate a weaker non-farm payrolls number tomorrow. Sometimes this gives a steer, but it is not always a good indicator.
Deutsche Bank is, apparently, preparing to move large parts of the trading and investment-banking assets it currently has in London to its headquarters in Frankfurt. The trading unit reportedly employees around 200 people controlling some 20,000 accounts, although Deutsche Bank has yet to detail the proposed move. This, analysts say, is in response to Britain's exit from the European Union.
This being said, Deutsche Bank's Asset Management arm has just confirmed it's bought two office buildings in central London to accommodate its expanding payroll, in a bet that Brexit won't hurt the market in the long run.
There are a number of international organisations that are expected to replicate this type of move out of London, but until more is known about the shape of the future relationship between the UK and the EU, it is unlikely that anything will be set in stone.
Tomorrow is all about the US jobs report, but there are also other headlines to watch including headlines from the G20 summit in Hamburg.
Other economic data includes a possible Euro trade around German industrial production. We'll be watching the Canadian dollar as Canadian jobs data is released ahead of next week's Bank of Canada rate decision and also watch sterling as we get a snapshot of estimates for Q2 growth here in the UK with the release of the NIESR GDP report.
If you're interested in a strategy session, check out the DailyFX Webinar Page.
--- Written by Jeremy Naylor, DailyFX
DailyFX provides forex news and technical analysis on the trends that influence the global currency markets.