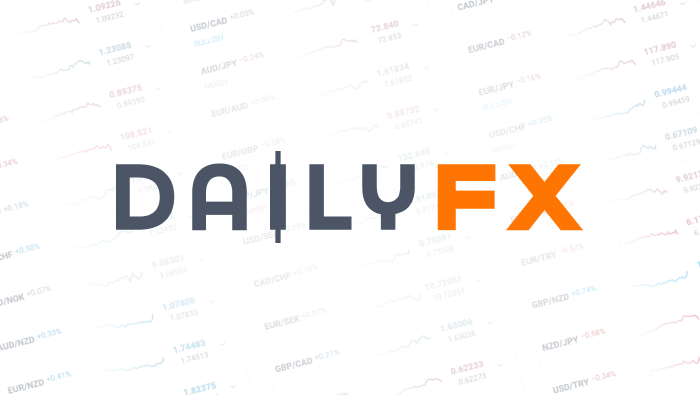 CBO Projects FY2017 Budget Deficit to Shrink Under One Condition
Talking Points:
CBO estimated that the FY2017 budget deficit will shrink to $559b versus $587b in 2016

They also forecasted 2017 real GDP growth at 2.3% compared to last year's 1.6%

These projections were held under the assumption current laws will remain unchanged
Would you like to know more about trading currencies or commodities? Check out our DailyFX webinars.
The Congressional Budget Office (CBO) released their nonpartisan 2017-2018 budget and economic outlook. For the 2017 fiscal year, the CBO estimated that the budget deficit will drop to $559 billion from last year's $587 billion. Real GDP growth for the current year is forecasted at 2.3 percent compared to 1.6 percent in 2016. Crucially, these estimates were made under the assumption that current policies generally remain in place – a debatable assumption given the objectives of the new President's initiatives.
Details about the federal agency's spending projections include that the estimated drop reflects shifts in timing of some payments which helped boost the deficit in 2016. The FY2017 budget deficit is forecasted to equal about 2.9% of GDP compared to 3.2% last year. Going forward, the CBO sees the current deficit following an upward trajectory unless current policies are changed.
As for their economic projections, they see growth continuing to reduce the slack in the economy which should in turn help boost hiring, wages and inflation pressures. The unemployment rate is expected to average less than 5% for the duration of the Trump administration. The CBO expects the Fed funds rate to reach 1.1% in the 4Q of 2017 and then 1.6% by the same quarter next year.
On a side note, Mick Mulvaney – Donald Trump's pick for the budget director – testified before the Senate Budget Committee Tuesday. He said that he would back large reductions in federal agency spending. Today's spending and growth projections could be used as a benchmark for comparing what could be the result of the new administration's actions.
Additional comments from the CBO:
Spending and revenue are both expected to rise by about 4% under current policy
The deficit decline is also due to lower Medicare spending
Budget gap to fall in 2017 but 10-year outlook dim
Projects a $1.4 trillion deficit by 2027
Sees the economy holding relatively steady
Cuts projection of Obamacare exchange participants
Compared to August projections, expect real and potential GDP in 2026 to be modestly lower
Source: Congressional Budget Office (CBO)
DailyFX provides forex news and technical analysis on the trends that influence the global currency markets.