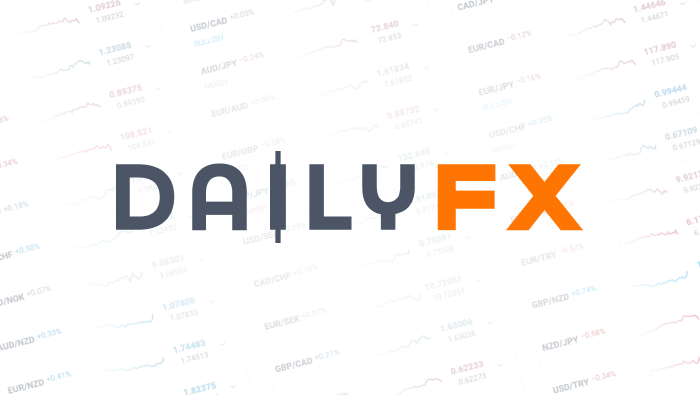 USD/JPY Vigor Can Survive Liquidity Drop
Talking Points
This is one time of year when the trend may not be your friend in foreign exchange markets

Liquidity dries up, and many traders just opt out, waiting for better times in the new year

But late 2016's clearest trend has been a stronger US Dollar, and that looks set to survive the liquidity drought.
The foreign-exchange market is often called the most liquid financial market in the world. And it is. By a mile.
With average daily turnover in excess of $5 trillion according to the Bank for International settlements, nothing else comes close to this global, 24/7 festival of capitalism.
But of course, that mind-bending $5 trillion is an average. Real liquidity conditions vary hour to hour and season to season, with the end-year holiday season perhaps the most obvious time for investors to watch out.
With the rise of China's importance to the markets, that season has been drawn out, too. Where once it stretched broadly from Thanksgiving in the US (late November), out to New Year's Eve. Now the long Chinese Lunar New Year Holiday makes its market presence felt. That's centred around January 28 in 2017 by the way.
Why? Well, lower liquidity can make trades harder to get out of, so many traders naturally become more reluctant to get in. It can also mean that some of the year's more emphatic-looking bets are pared back or reversed. Traders then look to put them back on at better levels when liquidity ramps up again.
But arguably the most emphatic trade of recent months looks set to remain very much "on" over thisholiday season.
The US Dollar has risen very sharply against the Japanese Yen since the shock election of Donald Trump back on November 8.USD/JPY is now up in the high 117s, from the high 102s before the vote. For a pair of developed market currencies that's a very big move in a very short time. The Yen has slipped by about 11%, with higher US interest rates only helping it lower. Japanese investors once again see better things to do with their money than leave it languishing at home on miserable terms.
One rationale behind this seems to be that, once inaugurated, President Trump will launch a stimulative fiscal splurge of epic proportions. This will then prop up US growth and inflation, and then the world's. That's as long as he doesn't also follow through with some of his more protectionist rhetoric of course. Fingers crossed.
However, for now the trend is extremely strong and the sort of economic data which could even force a rethink is in very short supply between now and the holiday break.
This looks like one move which will weather low liquidity.
Well, how hard would you fight this? USD/JPY
Chart compiled using TradingView
Would you like to know more about trading? Take a look at out our webinars.
--- Written by David Cottle, DailyFX Research
DailyFX provides forex news and technical analysis on the trends that influence the global currency markets.