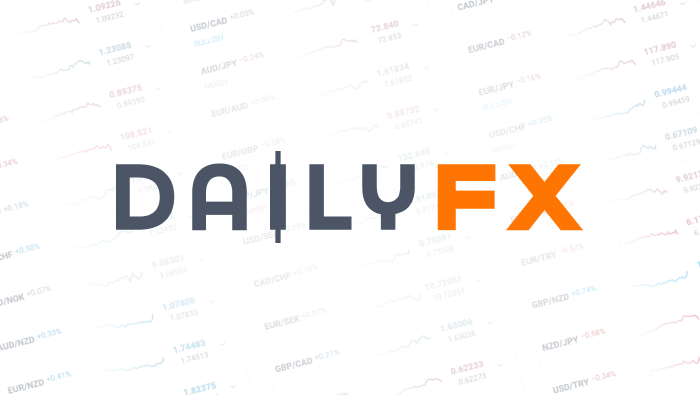 Brexit Threatens British Pound Reserve Currency Status, Says S&P
Talking Points:
S&P affirmed United Kingdom "AA" rating with negative outlook
Ratings agency warned Brexit may hurt Pound's global reserve role
GBP/USD little-changed after S&P UK assessment update release
The British Pound showed a reserved reaction against its major counterparts after S&P Global Credit Ratings Agency released its United Kingdom survey. The report said Brexit represents a significant risk to the UK's track record of strong economic performance. S&P affirmed the United Kingdom's long and short term sovereign credit rating at "AA" while maintaining a negative outlook.
This conclusion reflects the continued institutional and economic uncertainty surrounding Brexit negotiations and what will emerge after their departure. Since the UK's vote to exit the European Union, the British Pound has become sensitive to talks about Brexit negotiations. In early October, Sterling witnessed a massive depreciation against its leading peers when French President Francois Hollande called for tough Brexit talks.
Looking ahead, S&P sees three major concerns that could result in lowering its UK credit rating further. First, Sterling may lose its status as a reserve currency if sharp falls in its value reduce confidence. Second, public finances or GDP per capita may weaken markedly beyond their current expectations. Finally, S&P said it may lower its rating if significant constitutional issues arise and create further financial and economic uncertainty.
Additional S&P remarks on the UK outlook:
The "leave" result has led to a less predictable and stable policy framework for the UK
Outlook considers that 44% of the UK goods and services exports are to the EU single market block
Given Brexit uncertainties and the likely fall in investment, S&P forecasts a slowdown in 2017-2019, with GDP averaging 1%
Not clear if EU will permit UK to access the single market on existing tariff-free terms
Brexit process may take much longer after UK invokes Article 50 of the Lisbon Treaty by the end of March 2017
Leaving EU significantly diminishes capacity to influence EU policy on key sectors of the UK economy, such as financial services
DailyFX provides forex news and technical analysis on the trends that influence the global currency markets.