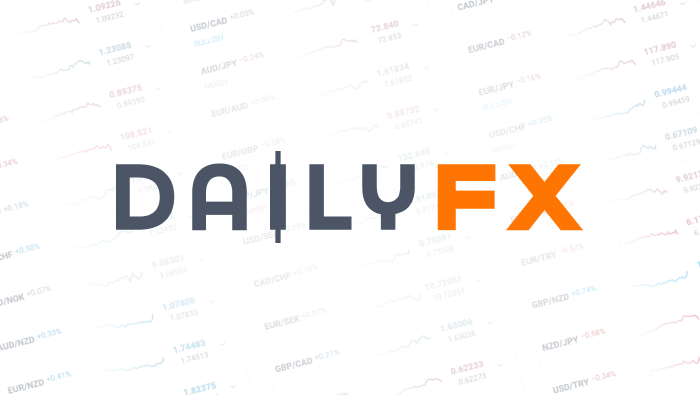 IMF Cuts Global Growth Projections Amid Woes in Advanced Economies
Talking Points:
- 2016 World Output forecast lowered to 3.1% from 3.2% in the April Report.
- 2016 U.S. GDP projection cut to 1.6% from 2.4%; 2017 GDP trimmed to 2.2% from 2.5%
- See the DailyFX economic calendar for the week of October 2 to October 7.
The International Monetary Fund (IMF) released Tuesday its biannual World Economic Outlook (WEO) and the report painted a somewhat grim picture of the performance of the global economy while highlighting several looming headwinds.
In the report, the IMF revised down both 2016 and 2017 World Output by 0.1 percentage point to 3.1% and 3.4% respectively relative to the April forecasts in response to a more subdued outlook for developed economies in the wake of the Brexit vote and softer-than-expected U.S. economic activity. At the same time, the IMF warned that renewed political tensions over globalization, ant-integration movements and the rise of protectionist rhetoric in the United States and across the globe threatens a sustained world recovery and undermines efforts to combat income inequality.
Some of the main highlights of the biannual WEO include a downward revision to US GDP for this and next year and a small upgrade for the Euro Area and Emerging Markets growth projections for 2016. The IMF now expects the US economy to expand 1.6% this year and 2.2% in 2017. This compares to a forecast of 2.4% for 2016 and 2.5% for 2017 included in the April comprehensive report. As far as the Euro Area, economic activity in the region is seen accelerating modestly to 1.7% from 1.5% for this year and slowing to 1.5% for next year from a previous estimate of 1.8%. Meanwhile, 2016 output for Emerging Market and Developing economies was upgraded to 4.2% from 4.1% whereas the projection for 2017 economic growth was maintained at 4.6%.
With respect to China, the IMF slightly upgraded its 2016 GDP projection to 6.6% from 6.5% but maintained its 6.2% 2017 forecast. The group made specific effort to highlight that that the country's high debt load poses a major risk to the economy and that policy makers should undertake vital reforms as soon as possible or risk a painful correction.
At a global level, the IMF underscored that weak demand pressures and depressed commodity prices remain the main forces behind the ultra-low levels of inflation in developed economies. It went on to suggest the perceived ability of monetary policy to battle the disinflationary environment may be diminishing despite exceptionally accommodative interest rates.
Read more: GBP/USD at Fresh Lows Post-Brexit Vote as Reality Crashes Down
--- Written by Diego Colman, DailyFX Research
For comments or questions regarding this article, email instructor@dailyfx.com
DailyFX provides forex news and technical analysis on the trends that influence the global currency markets.