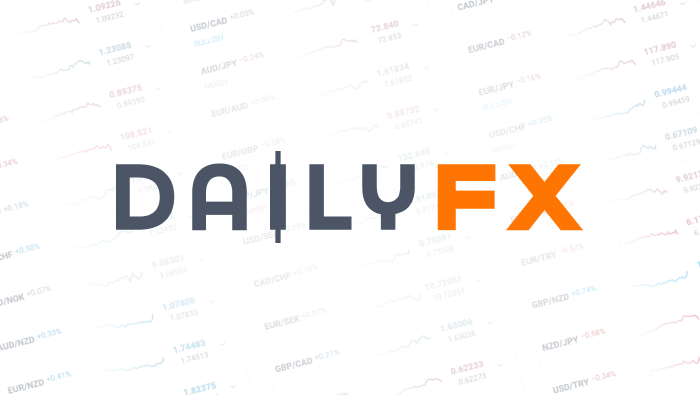 IMF Lowers Global Growth Expections; UK Growth Hit Hardest Post-Brexit
Talking Points:
- Forecasts for global growth fell by 0.1 percentage points for 2016 and 2017, to an annualized 3.1% and 3.4%, respectively.
- Growth forecasts for the UK took the hardest hit
-Forecasts for the US, China and Japan on par with the April forecasts or slightly better
The International Monetary Fund (IMF) published its bi-annual report this morning showing slightly lowered forecasts for global growth, mostly due to uncertainty surround the outcome of the UK referendum. Despite better-than-expected growth in early-2016 driven especially by upside surprises from emerging market economies such as Brazil, baseline global growth is expected to narrow 0.1 percentage point from the April update, to an annualized 3.1% in 2016 and 3.4% in 2017. The IMF predicts a deterioration in macroeconomic consequences due to increased uncertainty that is expected to hurt confidence and investment, as well as financial condititions such as investor sentiment.
Because 'Brexit' implied increased political, economic and insitutional uncertainty, the UK's growth forecast had the largest downgrade. Relative to the IMF's Aprilf forecasts, the UK's growth forecast for 2016 fell 0.2 percentage points and almost 1 percentage point for 2017, to 1.7% and 1.3%, respectively.
Japan's growth forecasts were held down by the strength of the yuan and the delayed consumption sales-tax hike but have the chance for improvement, should a fiscal stimulus package be passed in 2016.
US growth was revised down for 2016 due to a weaker-than-expected expansion in the first quarter of 2016 but the forecast for 2017 remains steady at an annualized 2.5%. The IMF expects the headwinds from a strong dollar and low energy investment to slowly fade. This, coupled with low long-term yields and a gradual path of monetary policy normalization should minimize the spillover effects from 'Brexit' and allow the US to continue to expand.
Due to strong expansionary monetary and fiscal policy since the second half of 2015, China's growth outlook remains strong. China has very limited exposure to 'Brexit' so the forecasts from April were little changed. However, should the European Union experience large drags from a slowdown in the UK, China may feel material impacts.
Risks to the IMF's outlook include instability within the financial system, specifically within Italian and Portuguese banks, increased flight to safety causing depressed global yields, and overreliance on credit expansion to drive economic growth, specifically in China. Additionally, the IMF discussed central banks and fiscal policy working together, saying "The effectiveness of policy support would be enhanced by exploiting synergies among a range of policy tools, without leaving the entire stabilization burden on the shoulders of central banks."
Here are two illustrations of the IMF's updated forecasts.
--- Omar Habib, DailyFX Research
For feedback, e-mail feedback@dailyfx.com
DailyFX provides forex news and technical analysis on the trends that influence the global currency markets.