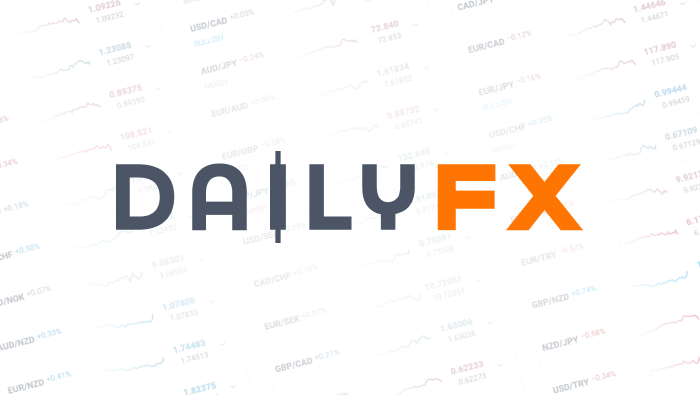 FOMC Members Speak on Rate Decision and Outlook Going Forward
Talking Points:
Fed Presidents weigh in on last week's

rate decision

Richmond Fed President Lacker cast a dissenting vote, while Bullard insinuated he may have with a vote

Follow commentary from top officials as its release with

real-time news feed

.
At last week's Federal Open Market Committee (FOMC) meeting, the group of voting members elected to hold the benchmark target range at zero to 25 basis points (0.00 – 0.25%). Over the weekend and into Monday, four Fed Presidents offered insight into their own evaluations and outlooks going forward for monetary policy.
San Francisco Fed President John Williams at a September 19th symposium on China and the financial system in Armonk, N.Y.:
It was a close call in my mind, in part reflecting the conflicting signals we're getting.
Inflation is still lower than I'd like. The underlying rate is stable at just over 1.5 percent.
I expect that we'll reach our maximum employment mandate in the near future and inflation will gradually move back to our 2 percent goal.
Raising rates too late would force us into the position of a steep and abrupt hike, which doesn't leave much room for maneuver.
An earlier start to raising rates would allow us to engineer a smoother, more gradual process of policy normalization.
Richmond Fed President Jeffrey Lacker was the only dissenting member with a vote at the meeting and in a September 19th press release said this about his FOMC Dissent:
I dissented because I believe that an increase in our interest rate target is needed, given current economic conditions and the medium-term outlook.
Inflation has run somewhat below the Committee's2 percent objectivein recent years and was held down late last year by declining oil prices and appreciation of the dollar.
Such exceptionally low real interest rates are unlikely to be appropriate for an economy with persistently strong consumption growth and tightening labor markets.
A higher interest rate under current conditions is also consistent with the way the FOMC has responded to economic conditions and inflation over the last few decades.
Even after a quarter-point increase, interest rates would remain exceptionally low, providing ample support for economic growth.
St. Louis Fed President James Bullard was not a voting member during the past meeting; however he made comments about it during a September 19th presentation to the Community Bankers Association of Illinois in Nashville, Tennessee:
Fed September rate decision was too discretionary, thought it was time for Fed to move.
The case for policy normalization is quite strong, since Committee objectives have essentially been met.
The Committee is about as close to meeting (unemployment and inflation) objectives as it has ever been in the past 50 years.
Fed to go gradually normalizing rate policy.
Chance of October rise by the Fed.
Atlanta Fed President Dennis Lockhart, in a September 21st 2015, speech to the Buckhead Rotary Club in Atlanta, Georgia said:
September FOMC decision was a 'close call'.
Comfortable enough on inflation for rate liftoff.
Domestic U.S. economy ready for policy normalization.
Confident rate liftoff to occur later this year; voted last week to delay liftoff out of prudence.
October FOMC is a live meeting.
DailyFX provides forex news and technical analysis on the trends that influence the global currency markets.