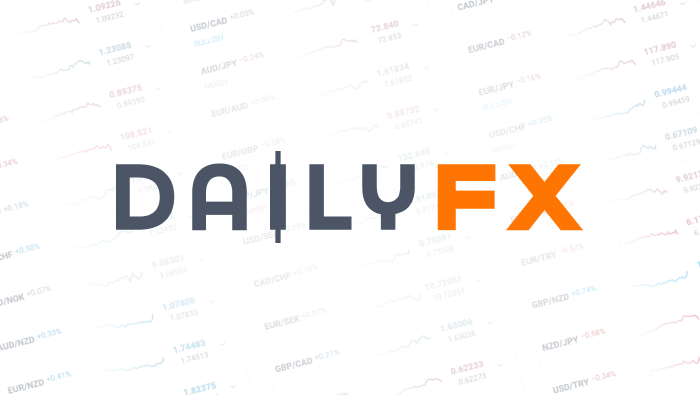 Chinese Renminbi Awaits IMF Decision on Reserve Currency Status
Talking Points
Possible delay in adopting the Chinese Renminbi into IMF SDR basket

IMF concerns over Renminbi status as an international currency

Market participants minimal reaction to possible delay of inclusion
Macroeconomic events affect currency valuations. Stay updated with major releases on our calendar
The Chinese Renminbi (RMB) will have to wait for a final decision on its inclusion as the fifth currency in the International Monetary Fund's Special Drawing Rights (SDR) basket of reserve currencies. Concerns over the RMB's inclusion remain despite Chinese authorities' extensive measures to strengthen the domestic financial system since 2010.
In initial discussions about the SDR review, held every five years, the IMF proposed an extension of the review until September 20, 2016. The adoption of the RMB as a reserve currency would have a significant effect on global markets, and thus the extension is seen as a needed measure for SDR users to make necessary changes. However, the IMF board stressed that the possible delay ought not be seen as indicative of the outcome of the review.
During the last review in 2010, the RMB met the export criterion but was not included because it fell short on meeting the "freely usable currency" criterion. To satisfy the requirement, a currency must be widely used in international transaction payments and actively traded in the principal exchange markets. With this in mind, the IMF board has concerns about the RMB's status as "freely usable", such as operational issues around offshore and onshore exchange rate deviations.
The IMF looks at the total percentage of foreign exchange volume and the percentage of outstanding international debt securities to gauge whether a currency is widely traded and used in global transactions. The RMB has seen improvement on both fronts since 2010, making up 1.1 percent of total foreign exchange turnover and 0.6 percent of international debt securities. However, it still falls substantially short of the levels achieved by other SDR currencies.
The markets' reaction to news of a possible IMF delay has proven muted. Volatility (as measured by Bollinger band width) in USDCNH – a freely-traded offshore version of the Yuan – looks minimal compared with the response to rapid moves in the Shanghai Composite in June-July of this year.
DailyFX provides forex news and technical analysis on the trends that influence the global currency markets.