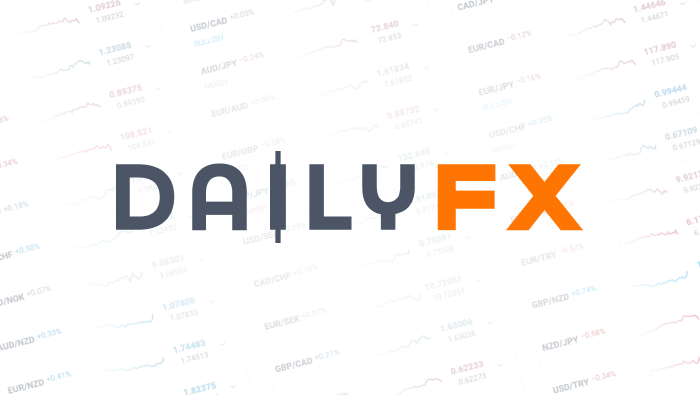 BoE, PBoC, and Federal Reserve Weigh Policy on Key Developments
Talking Points:
UK 2nd quarter GDP figures due Tuesday will shape expected timing for BoE's rate hike
Chinese equities decline draw central bank's vow to support financial markets
FOMC to meet on July 29 - the day before the 2nd quarter US GDP figures
Bank of England
The Bank of England has maintained the benchmark interest rate at record low. Near zero benchmark rates have been in effect since the Global Financial Crisis and have in turn offered material support to the struggling economy. The Monetary Policy Committee will weigh the ongoing need of accommodation against second quarter GDP due today – estimated by Bloomberg economists at 2.6% year by year. The previous quarter's GDP came in at 2.9% which is a robust pace for the developed If the recent softening in monthly data proves endemic, hawkish monetary policy members may reconsider their stance on a 2015 benchmark rate hike.
People's Bank of China
China's benchmark interest rate currently stands at 4.85%. The most recent cut - on June 27th of 25-basis-points - lowered the rate to the lowest level on recent record. Some economists expect further easing may be coming to balance economy activity and strengthen the equity markets in the world's 2nd largest economy. China's 2nd quarter GDP was 7.0% beating estimates and matching 1st quarter output. That reflects a concerted effort by China's leadership to transform the economy to one less dependent on trade and thereby more exposed to volatility. While the equity selloff may be factor into the next PBoC decision – GDP figures seem to remain on authorities' track and therefore encouraging.
Federal Reserve
The Federal Open Market Committee, amongst the most hawkish of the major central banks, will convene on its policy views July 29th. Expectations for a rate hike earlier than September are slim, at best. However, the rhetoric in this meeting could help set expectations for when 'liftoff' will occur. Furthermore, GDP figures due later this week will weigh on the September FOMC meeting. Economists estimate 2nd quarter US GDP will be 2.5% a dramatic recovery from the 1st quarter's contraction. The US Dollar Index has rallied in the past couple of months adding further debate on where the Fed stands on dollar strength. There is debate as to what extent the FOMC will factor in equity markets and its impact on other economies when timing to normalize.
DailyFX provides forex news and technical analysis on the trends that influence the global currency markets.