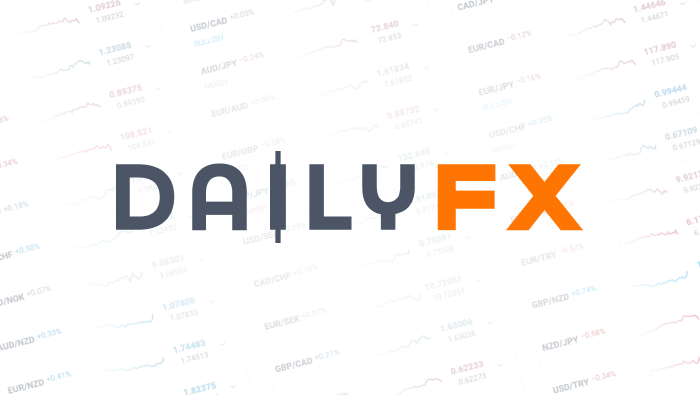 Tech Shares Slide Despite Better Than Expected Revenues
Talking Points:
Apple, Microsoft, and Yahoo post their respective quarterly revenues

Correspondent shares tumble despite positive results from revenues

Negative outlook from the tech companies likely fueled stock selling
On Tuesday major tech companies such as Apple, Microsoft, and Yahoo released revenues for their most recent quarters. For most, the headline figures seemed to beat the analyst consensus. Apple's revenue came in at $49.6B in the third quarter versus 49.3B expected. Microsoft's revenue came in at $23.38B in the fourth quarter versus $23B expected. Yahoo's revenue came in at $1.04B in the second quarter versus $1.03B expected.
Yet, despite revenue beating expectations, the market interpreted the outcome as poor and their correspondent shares tumbled in afterhours of trade. Apple posted the largest loss with the company's shares falling more than 7 percent. Microsoft shares tumbled more than 4 percent. Yahoo shares fell more than 1.4 percent. The dive in stocks likely corresponded with negative guidance and a general trend of diminished earnings.
Apple reported fourth quarter revenue would come in between $49 and $51 billion which is less than the $51.32B projected by analysts. As for Microsoft, the purchase of Nokia back in April 2014 for $9.5B did not pay off. Today the company acknowledged that the deal lost almost all of its value. In addition, Microsoft is expected to cut 7,800 jobs in the near-term.
Meanwhile, the Dow Jones FXCM US Dollar is near its highest level since 2003. Further keeping the bullish wind behind the currency, the Fed is getting ready to hike rates this year. Outlook for the greenback favors further movement to the upside. A stronger dollar means Apple, Microsoft, or Yahoo related goods are more expensive for consumers abroad. Apple's Chief Financial Officer said that a stronger US Dollar is finally getting to the company and is warning of a difficult foreign exchange environment. Microsoft's Chief Financial Officer Amy Hood said a stronger US Dollar will have significant impact on commercial business more so in the next quarter. Negative views from the tech companies appeared to overshadow better than expected revenues as shares took a hit.
DailyFX provides forex news and technical analysis on the trends that influence the global currency markets.