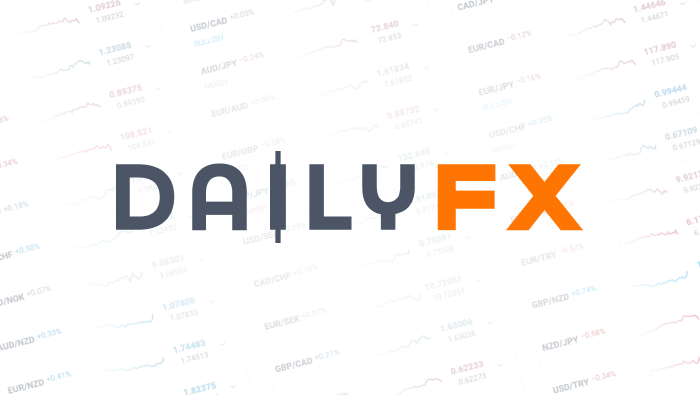 Greece Agrees to Third Bailout Worth €86 Billion, Still Discussing Key Details
Talking Points:
Greece achieved a deal with its creditors after 17 hours of negotiations this past weekend
The ECB kept emergency liquidity unchanged while Greece extends bank holiday, capital controls
Greece awaits bridge loan, financing to repay IMF loan, make ECB payment on time
After six months of back and forth negotiations, a missed International Monetary Fund payment, and increased volatility in European markets; Greece and its Eurozone made a breakthrough after a 17-hour meeting. The result of the tough meeting is a potential three-year, €86 Billion bailout. A Syriza source said the party expected dissenting votes during parliament as the required austerity measures were harsh. However, Prime Minister Alexis Tsipras claims he received debt relief and short-term financing options, which satisfied his requirements for his financially troubled economy.
As of Monday morning, the European Central Bank kept its emergency credit line unchanged for another day – to reconsider the support after further progress is made on the technical side of the discussions such as Greece's Parliamentary approval of the conditions agreed upon. Athens subsequently extended their two-week bank holiday through Sunday and continued capital controls. The current cap on ELA funding is €88.6 Billion.
As of this afternoon Eurozone finance ministers completed a meeting with group President Jeroen Dijsselbloem on bridge financing for Greece. The discussions were preliminary in nature according to Dijsselbloem, and a timetable was set for future meetings. He added, "It is very complex", but technical experts will probe prospective options.
After completing the longest meeting in European Union history, EC President Donald Tusk announced the summit produced a "Unanimously reached agreement". The spotlight now shifts to Athens, where Tsipras must generate support for what many assess as increased austerity with pension cuts and retirement reforms in order to receive the aid package from the Eurozone. Greek parliament has a strict Wednesday deadline to pass the reforms for bailout discussions to begin. Germany's parliament, the Bundestag, will vote on the proposed reforms on Friday, July 17th. The third bailout will include primary funding from the 28 EU states as well as IMF involvement - once Greece removes itself from arrears.
The EURUSD pair experienced a pronounced decline following yet another bearish weekend gap. The pair traded at $1.1953 at 6:45GMT this morning. Since then the Euro has depreciated against the dollar trading at $1.1004 at the time of writing. The decline seems to contradict the optimism of Euro-area stability implied from the compromise.
Check out the Weekly Strategy Outlook to Trade Euro Pairs
Use the Weekly Forecast for insight on event risk for this week
Greece's Calendar
Follow the DailyFX Live Feed for up-to-date economic news on the EU and more
DailyFX provides forex news and technical analysis on the trends that influence the global currency markets.